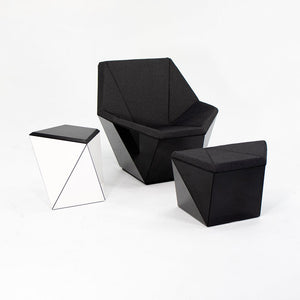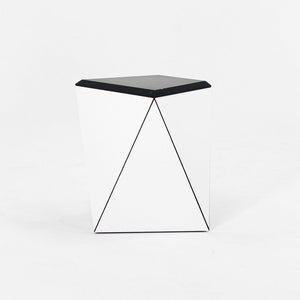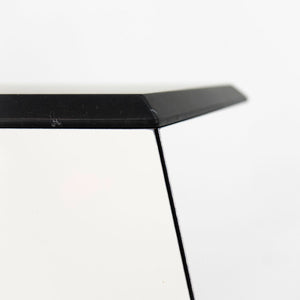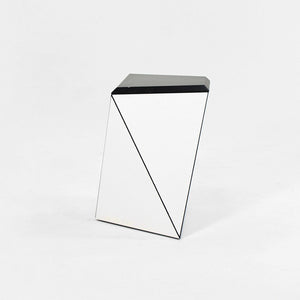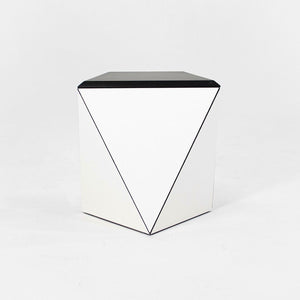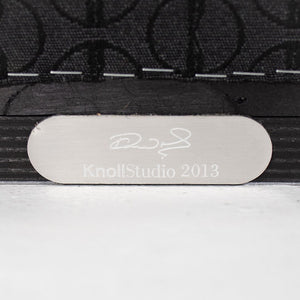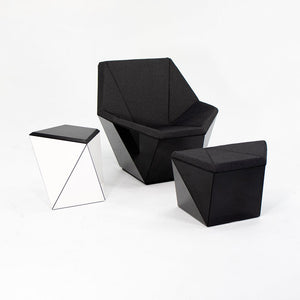 2021 WL25 Washington Prism Side Table by David Adjaye for Knoll in White with Black Marble Top
This is a Washington Prism side table designed by Sir David Adjaye and produced by Knoll. This particular example was specified with a gloss white shell and satin black marble top. It was produced in 2021 and was acquired directly from a Knoll employee. Condition is superb. It may only show minuscule wear from transportation to our warehouse. These were introduced by Knoll in 2015, though are made in very low numbers and are quite rare thus far.
The table measures 17 inches wide by 14.5 inches deep and 18 inches tall.