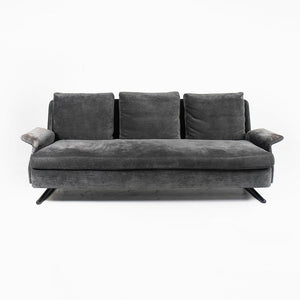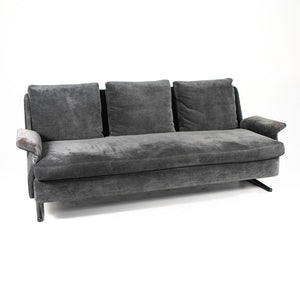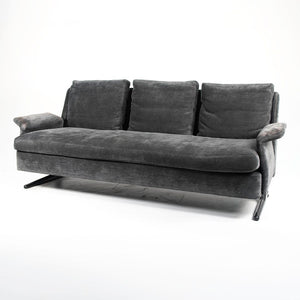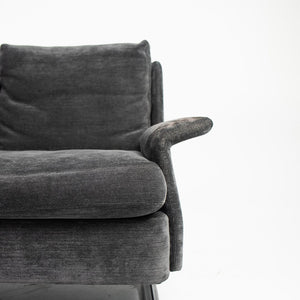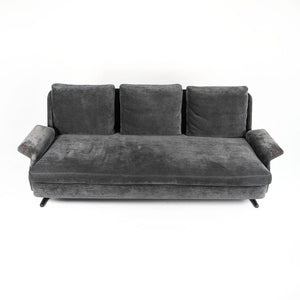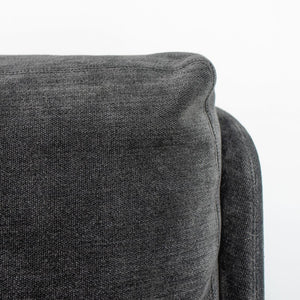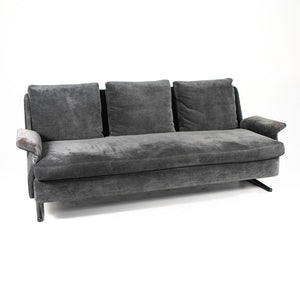 2020 Spencer Three Seat Sofa by Rodolfo Dordoni for Minotti
This is a "Spencer" three seat sofa, designed by Rodolfo Dordoni and produced by Minotti. The sofa was produced circa 2020 and appears to have only been lightly used. Condition overall is terrific with some light wear from use. See photos.
The sofa measures 80 inches long by 34 inches deep and 32 inches tall.