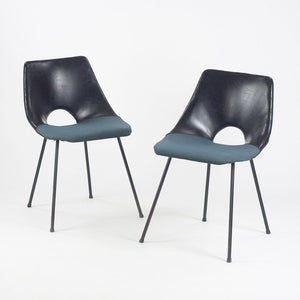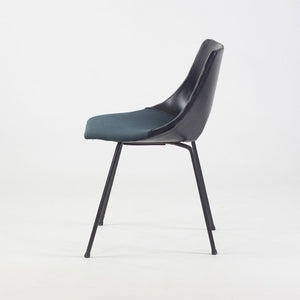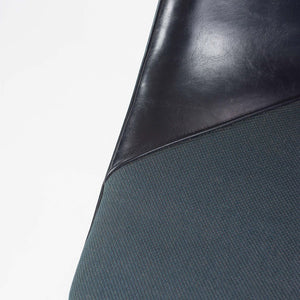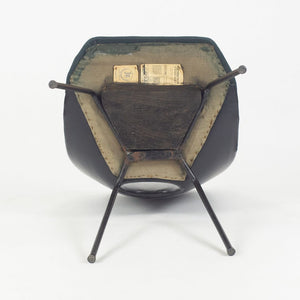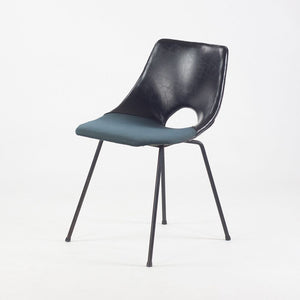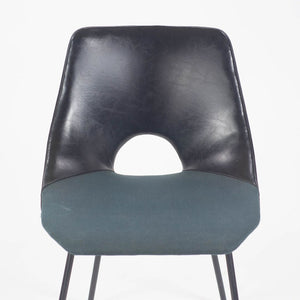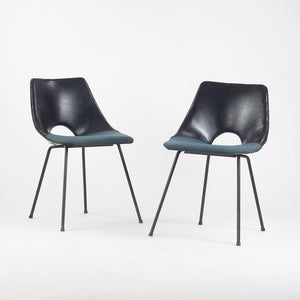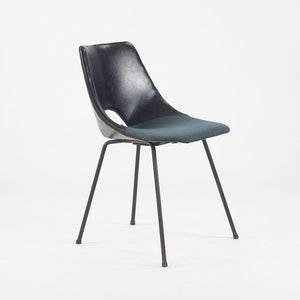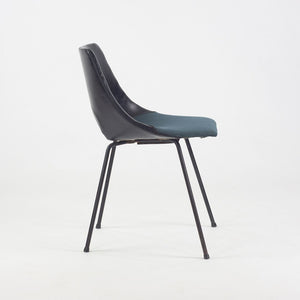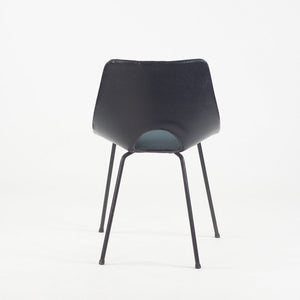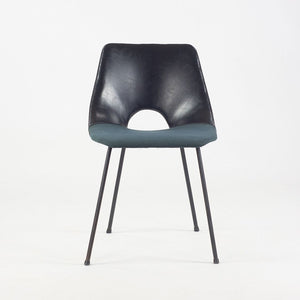 1960s Ray Komai Dining / Side Chair for J.G. Furniture Co
This is a rare and original pair of fully upholstered dining and side chairs, designed by Ray Komai, produced by J.G. Furniture Company. These are highly unusual chairs, in that Komai chairs are generally found with a recognizable split on the back, where a metal detail joins the two back ends. On this example, however, that seam is closed. Furthermore, the chairs retain an original label from J.G. Furniture Company, identifying that the upholstery is in fact original, as these types of labels were not used on the plywood chairs.
Condition overall is very good with some wear from use. See photos. The upholstery is nicely intact.
The chairs measure 21 inches wide by 21 inches deep and 29.5 inches tall.