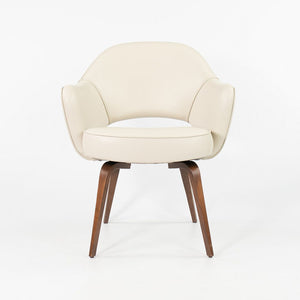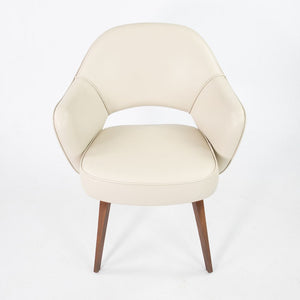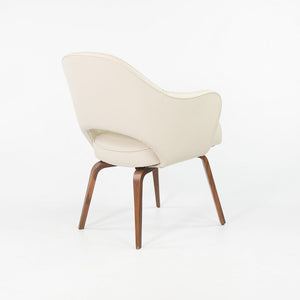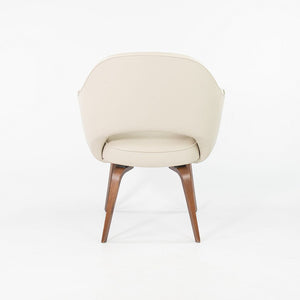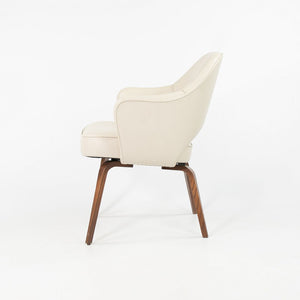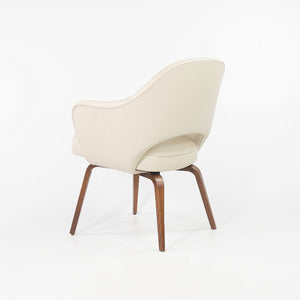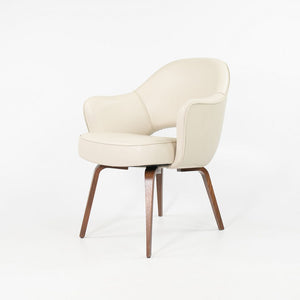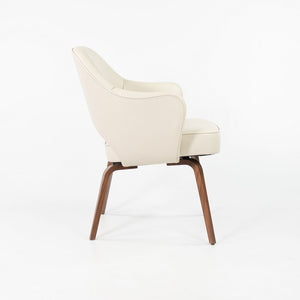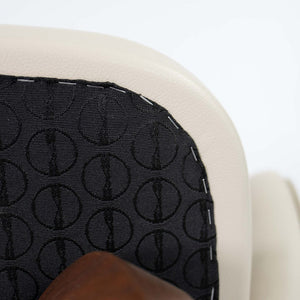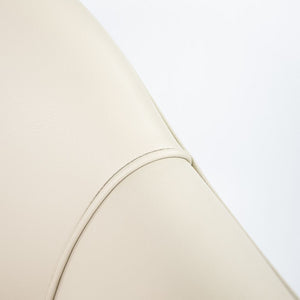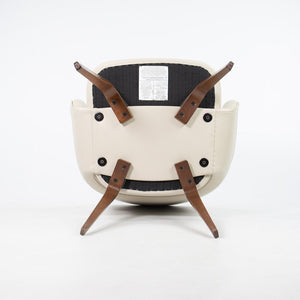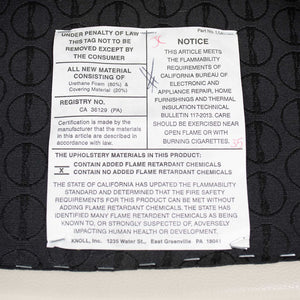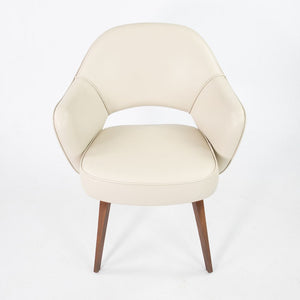 2021 No. 71 ULB Armchair by Eero Saarinen for Knoll in Off White Leather with Wooden Legs
This is an Eero Saarinen for Knoll executive armchair in off-white leather with light walnut wood legs. The chair was produced in 2021, acquired directly from a Knoll employee. It has never been used in a home or office setting.
The color looks closest to Knoll's Acqua, Puget Sound leather (this is a suggestion, but we do not guarantee it). Condition overall is excellent. See photos. There may be some minuscule wear only from transporting to our warehouse and storage.
The chair measures 26 inches wide by 24.75 inches deep and 31.5 inches tall. The seat height is 18 inches.