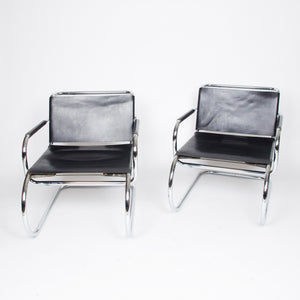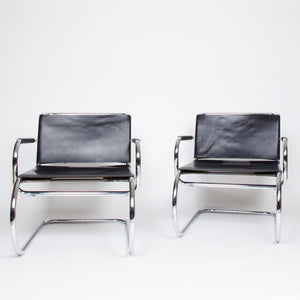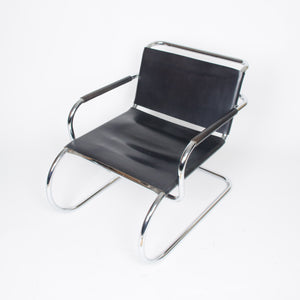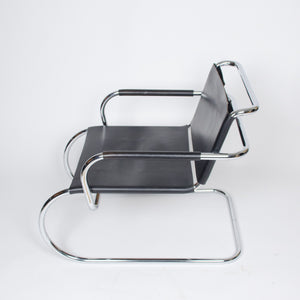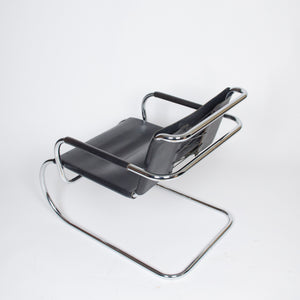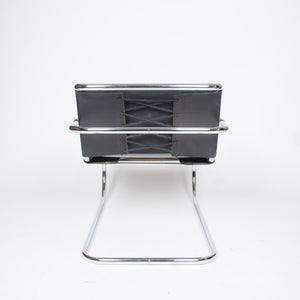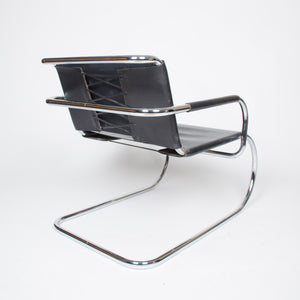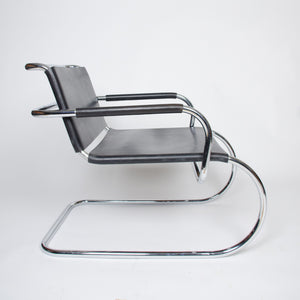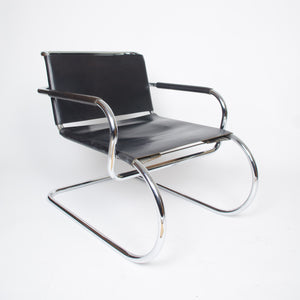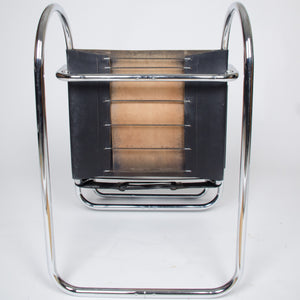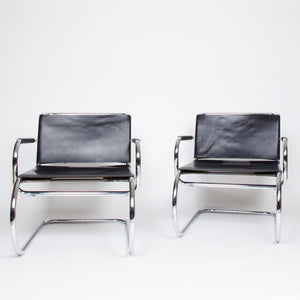 SOLD Franco Albini Tecta Cassina Rare 1933 Lounge Chairs
Listed for sale is a pair of exceptionally rare pair of Franco Albini lounge chairs with arms, produced by Tecta during the 1970's. The chairs belonged to a bauhaus furniture collector, who's collection consisted primarily of Mies Van Der Rohe works, but found these too exceptional to resist. Designed in 1933, the chairs carry great influence from the Bauhaus, but with distinct detailing not found with Mies or Breuer's works. 
Albini was renowned as a designer, working for both Ponti and Lancia studios. 
The armchairs are absolutely gorgeous and make reference to Mies Van Der Roe's MR lounge chairs. Uniquely, however, it has a fascinating and very complex arm detail. All pieces are original and of exceptionally high quality, as would be expected. 
The price listed is for both chairs.