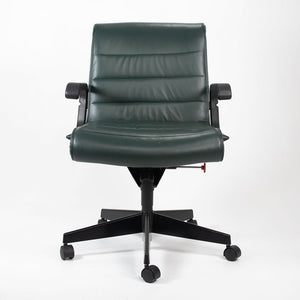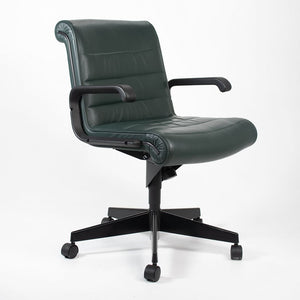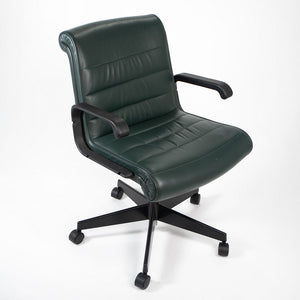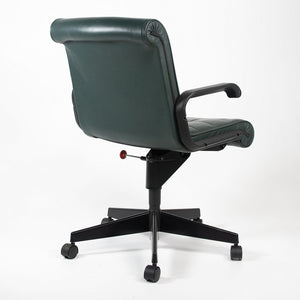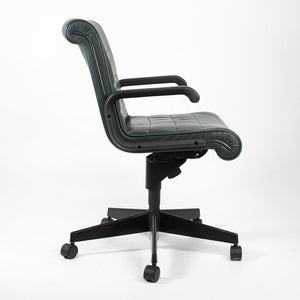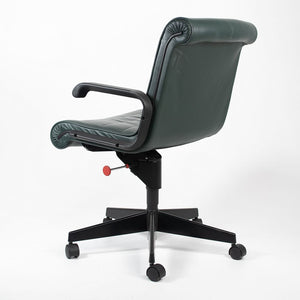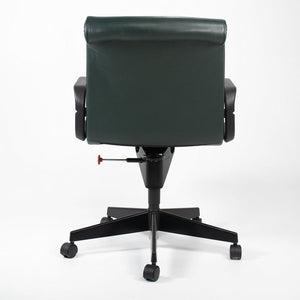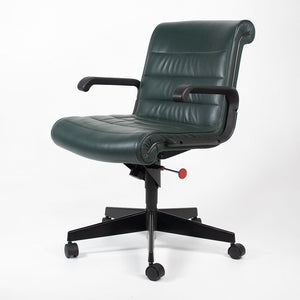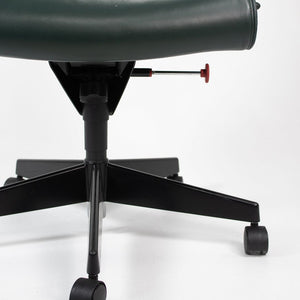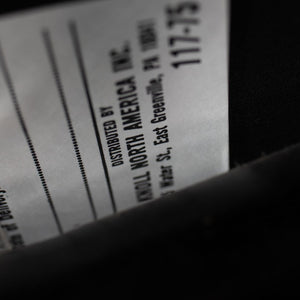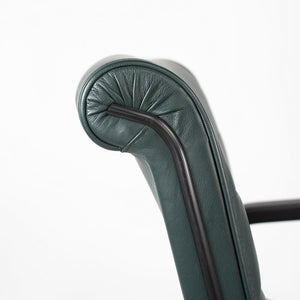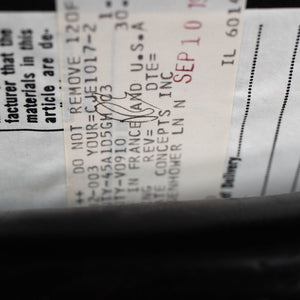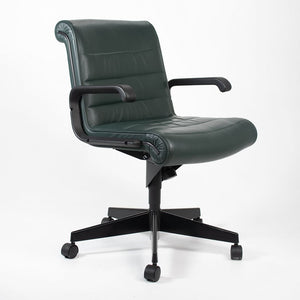 1990s Sapper Series Management Chair by Richard Sapper for Knoll in Green Leather, 12+ Available
This is a Sapper Series management desk chair, designed by Richard Sapper in 1979 and produced by Knoll. This is one of Sapper's most iconic works, along with the Tizio lamp. The listed price is for one chair, and we have several available for individual sale. These examples date to the 1990s. They feature dark green leather seats and backs, and have a steel base in a black finish.
Each chair measures 26.5 inches long, 25 inches wide, and 36.5 inches tall They offer a pneumatic 4" seat height adjustment from 18" to 22". The leather has slight creasing from use. Condition overall is good with light wear. Please see photos.