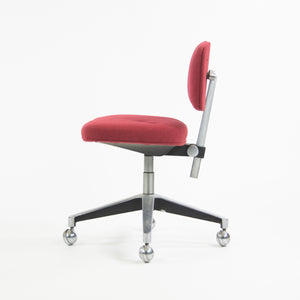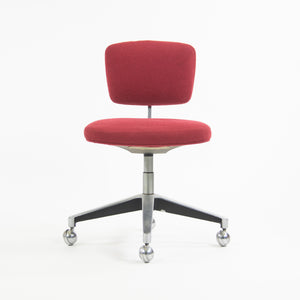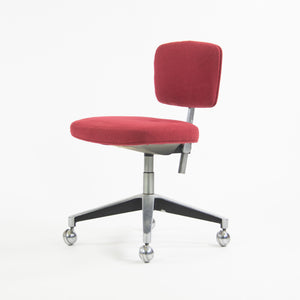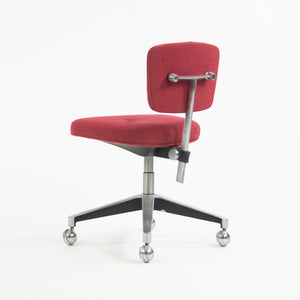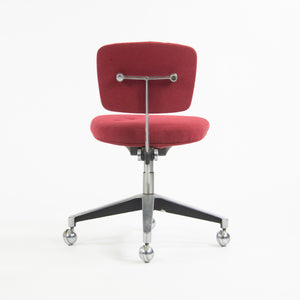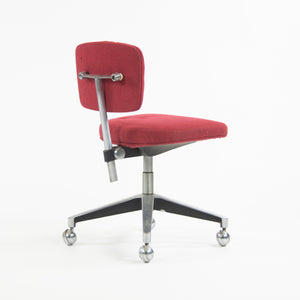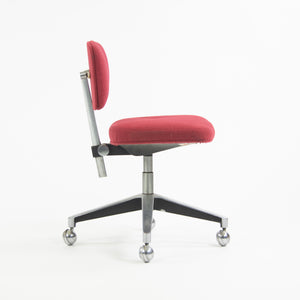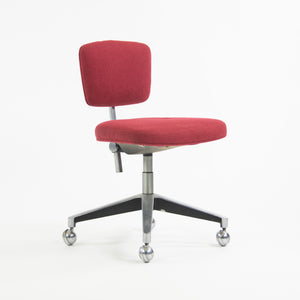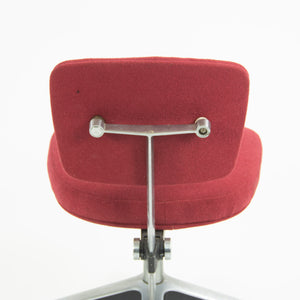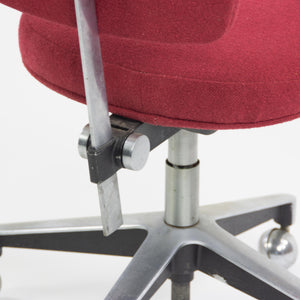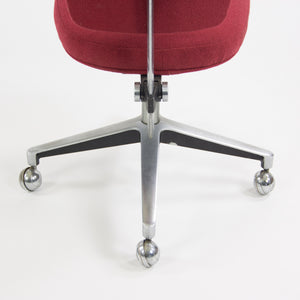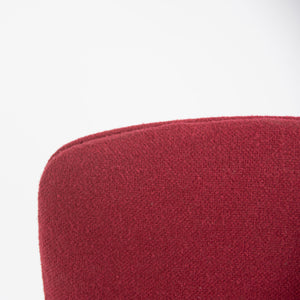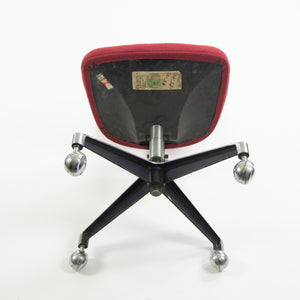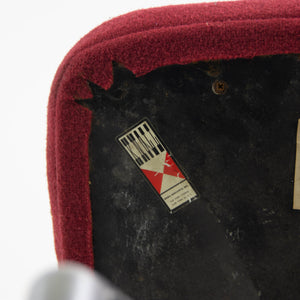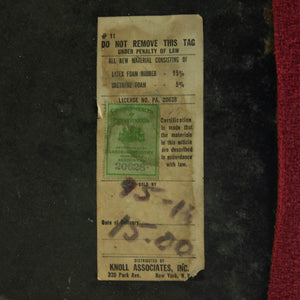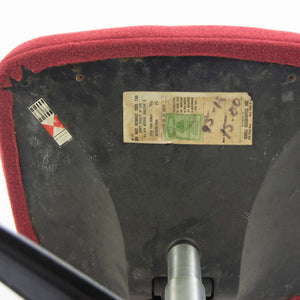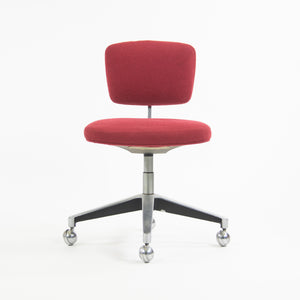 SOLD Knoll Associates 1961 Max Pearson Secretarial Chair Red Model 46
Listed for sale is an original Model 46 chair, designed by Max Pearson alongside guidance from Florence Knoll and produced by Knoll Associates from 1961 onward for brief production.
The chair is in lovely original condition with some wear, though gorgeous original fabric. The chair is missing one cap on the back of the chair, though functions nicely regardless. See photos.