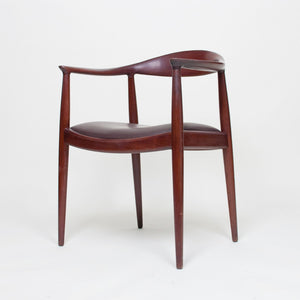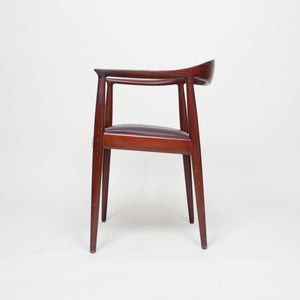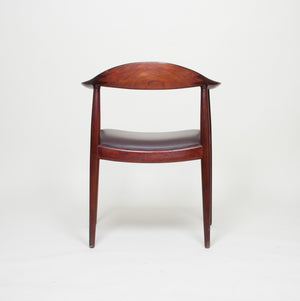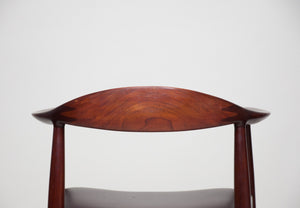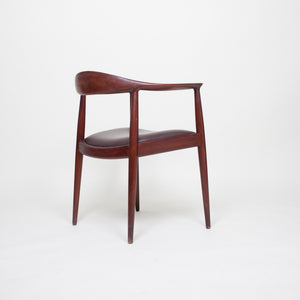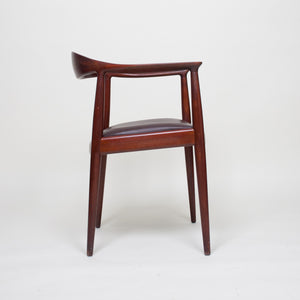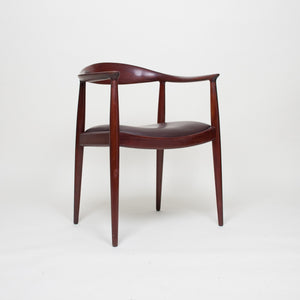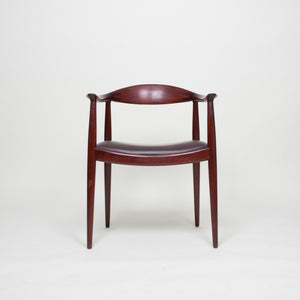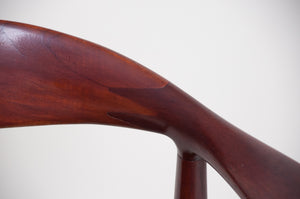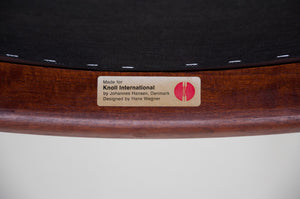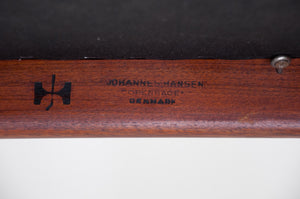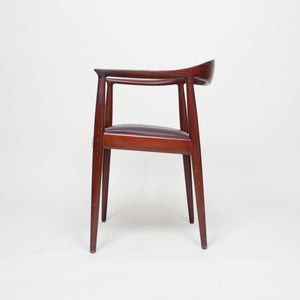 SOLD Hans Wegner Round The Chair Johannes Hansen For Knoll Vintage Teak Armchair
Listed for sale is an original The Chair, designed by Hans Wegner and crafted by Johannes Hansen in Denmark. The chairs were sold through Knoll at one point in the US and are unfathomably expensive to purchase new (more in fact than the equivalent Nakashima chairs). This particular example is teak and in superb condition with a lovely leather seat. The chair is fully marked.
Frame
Teak structure is in superb condition without dents or scratches. Light wear is noted, but fantastic overall. 
Leather
The leather seat looks like its rarely been sat on and foam is in great shape beneath.