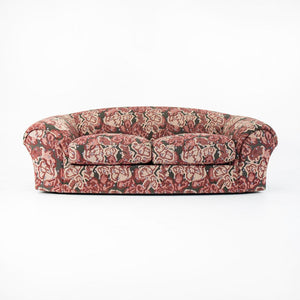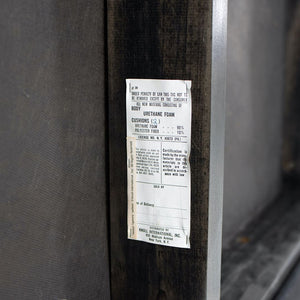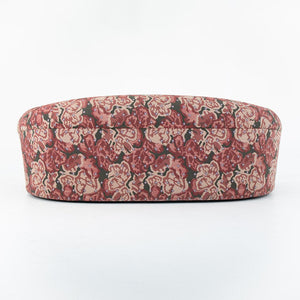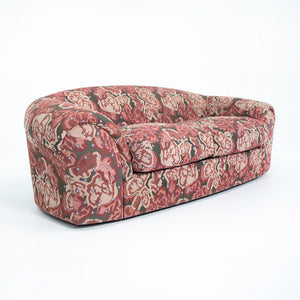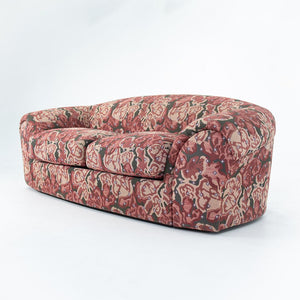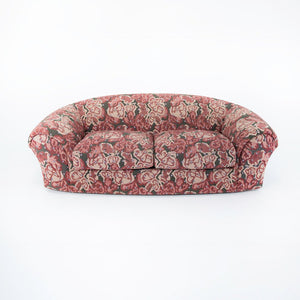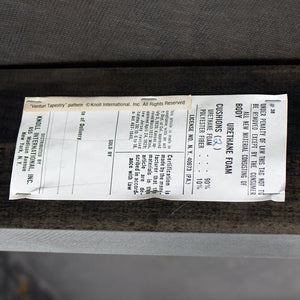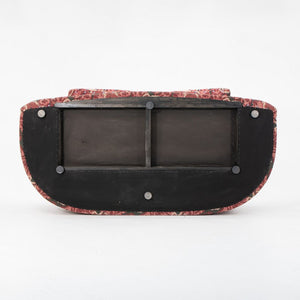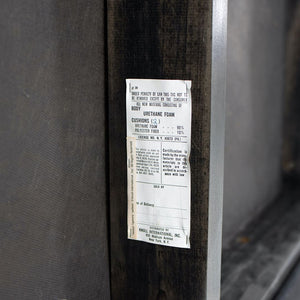 1986 Grandma Sofa by Robert Venturi and Denise Scott Brown for Knoll in Tapestry Fabric
This is a "Grandma" sofa designed by Robert Venturi and Denise Scott Brown in 1984 for Knoll, upholstered in a floral textured fabric called Tapestry. The Tapestry fabric was specifically designed for use on these sofas and is in the permanent collection of the Metropolitan Museum in New York. This one dates to circa 1986, shortly after the fabric was introduced by Knoll. The sofa is in excellent vintage condition with some normal signs of use. It came from an estate near Rittenhouse Square in Philadelphia, with numerous other rare postmodern pieces.
The sofa measures 88 inches wide by 42 inches deep and 30 inches tall. It is a magnificent and rare piece that is completely original and beautifully preserved.