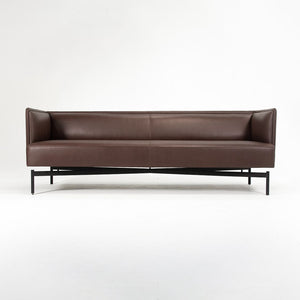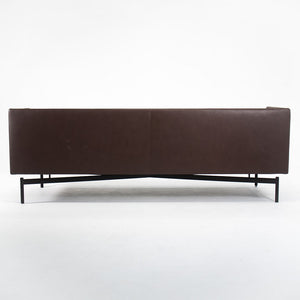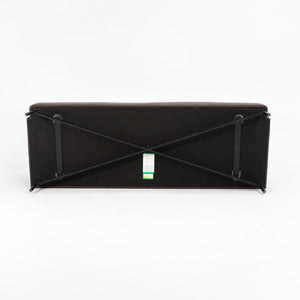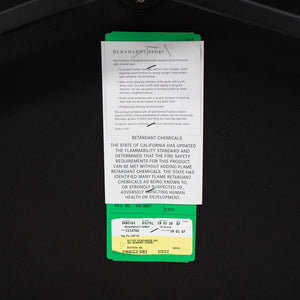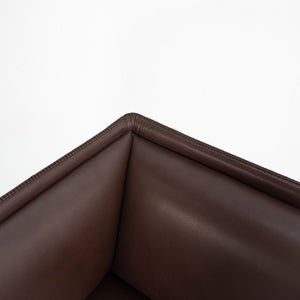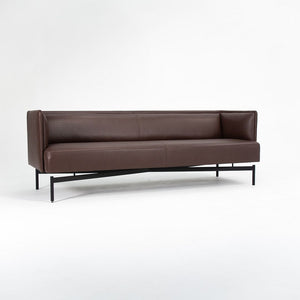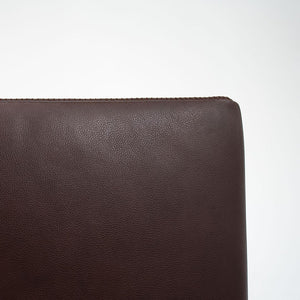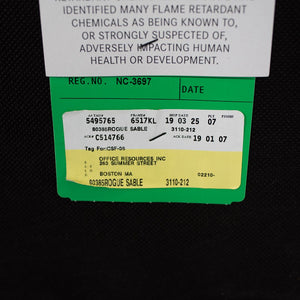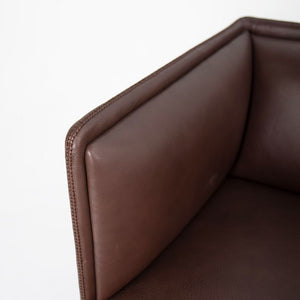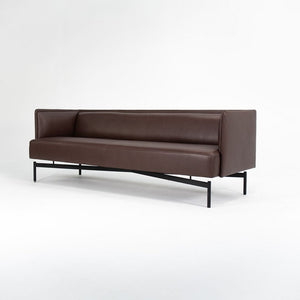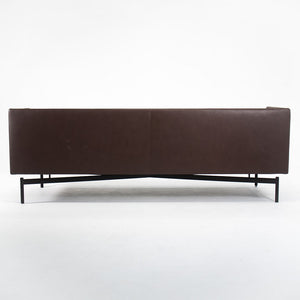 2019 Finale Sofa by Charles Pollock for Bernhardt Design in Brown Leather
This is a Finale sofa in brown leather with black base designed by Charles Pollock and produced by Bernhardt Design. Charles Pollock is perhaps most famous for his furniture produced by Knoll during the 1960s, however, this line was introduced a few years ago with similarly outstanding design quality. This sofa was produced in 2019 and was specified in Rogue / Sable Leather (a very high quality spec). Condition overall is excellent and shows very little wear or signs of use.
The sofa measures 80 inches long by 27.5 inches tall and 28 inches deep.