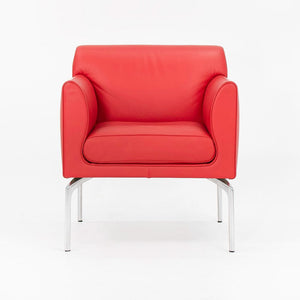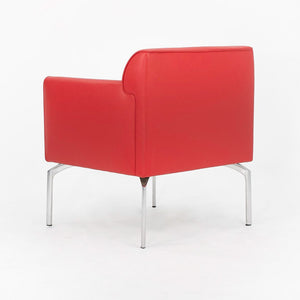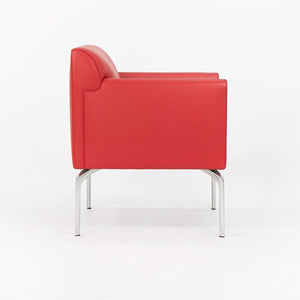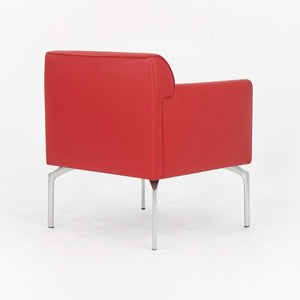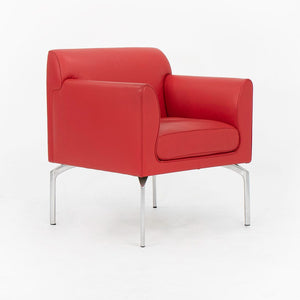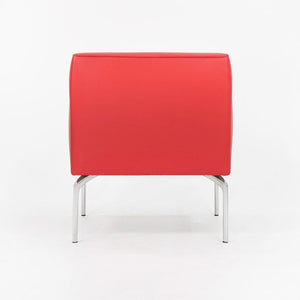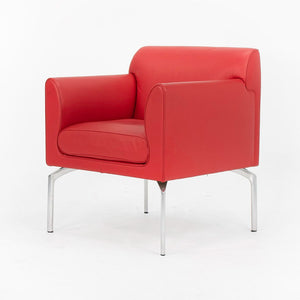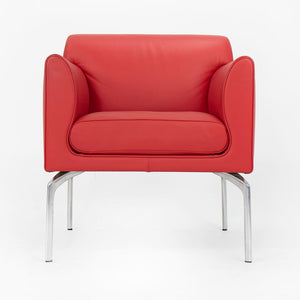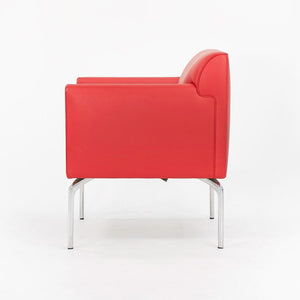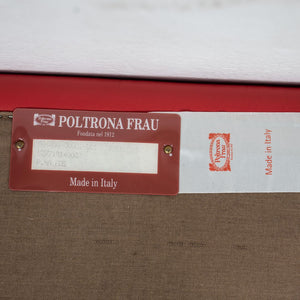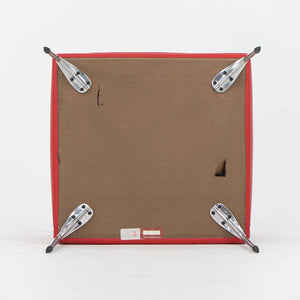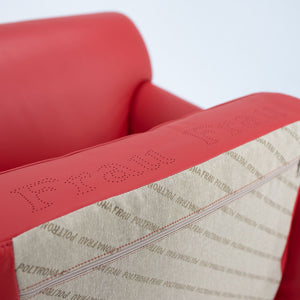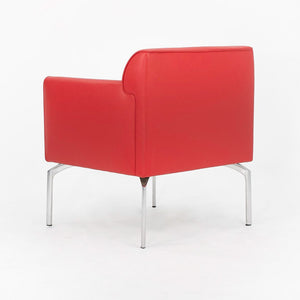 2006 Eospiti Armchair by Luciano Pagani and Angelo Perversi for Poltrona Frau in Red Leather
This is a Eospiti lounge or club chair, designed by Luciano Pagani & Angelo Perversi for Poltrona Frau. The design originates to 2000, though production on this dates to 2006. The chair was specified in a gorgeous Pelle Frau red leather and appears to have only been lightly used, as the condition overall is terrific. The base is constructed from cast aluminum and condition is also very good to excellent for the legs. The chair retains original labels on the underside. See photos.
The chair measures 27.5 inches wide by 26.75 inches deep and 32 inches tall. The seat height is 18 inches and arm height is 26.75 inches.