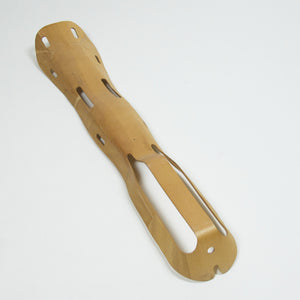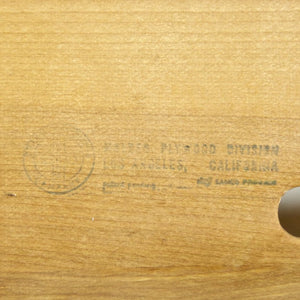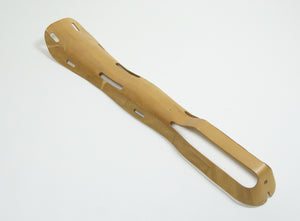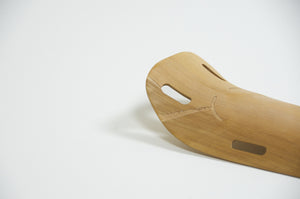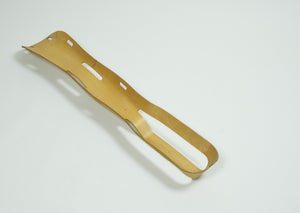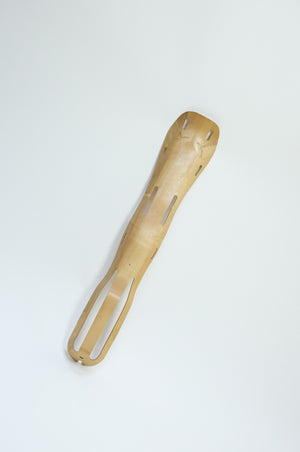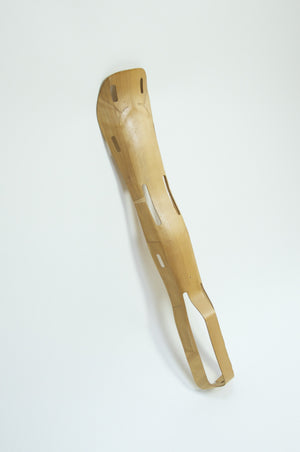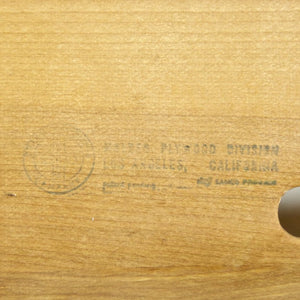 Eames Leg Splint by Evans Plywood Company
Listed for sale is an all original Eames designed leg splint produced by Evans Molded Plywood Division in 1942 for WWII. This was one of Charles and Ray Eames first major commissions and this splint has become an iconic design, showing the Eames' early interest in molded plywood technology. The splint was made in Los Angeles, California. This example is in essentially perfect cosmetic condition with no notable flaws and likely came from surplus of some sort. 
Wood
Excellent condition with no notable damage.