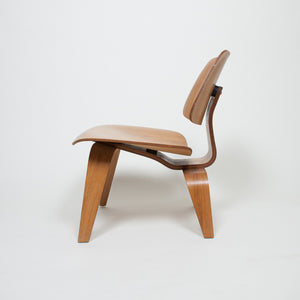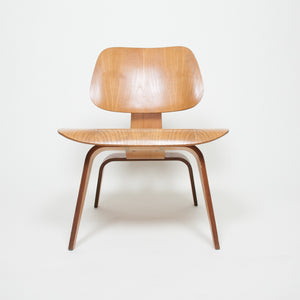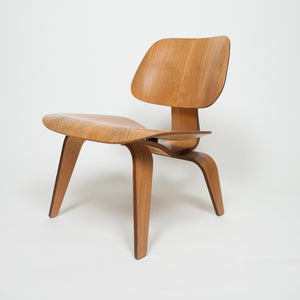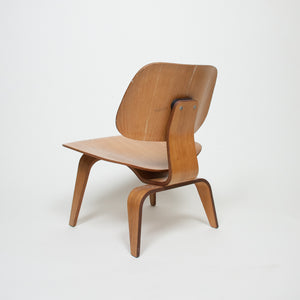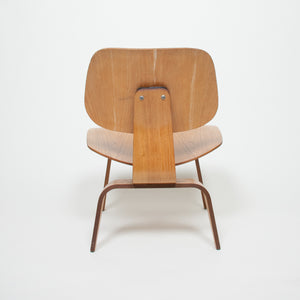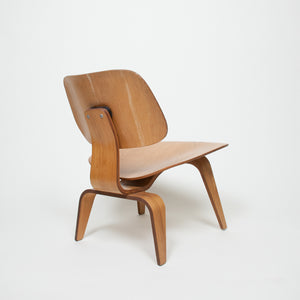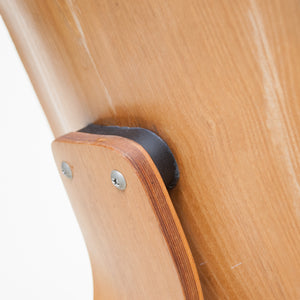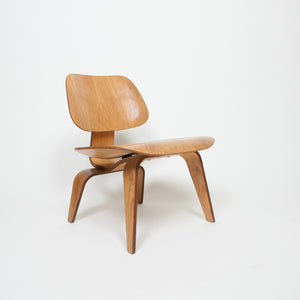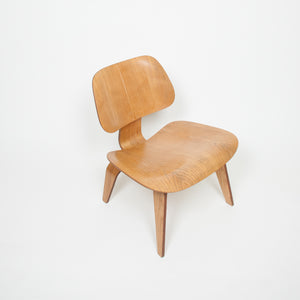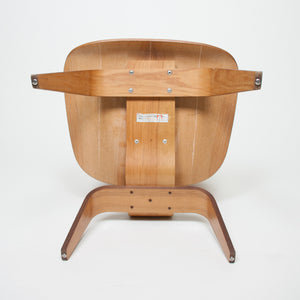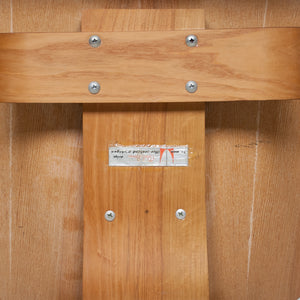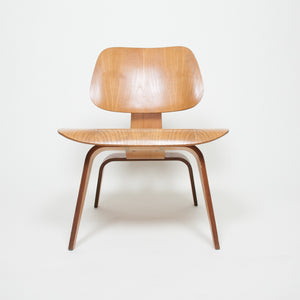 SOLD Eames Herman Miller Early 1950's LCW Plywood Lounge Chair Original Calico Ash
Listed for sale is an all original Eames LCW by Herman Miller lounge chair in excellent condition. The finish looks exceptional for its age, with minimal signs of use, but no chips or damage. It came from the home of the original owner and has never been refinished. 
The chair still has all original shock mounts (with the exception seemingly of the back shock).
 In terms of hardware, the chair has the early Herman Miller 5-2-4 setup, dating it to the early 50's. The screws are all original and all present on the chair. The screws all have patina as is appropriate and are not at all loose.
The chair is properly labelled with early Herman Miller label. 
Wood
Excellent condition showing light use with beautiful original finish. 
Shock Mounts and Screws
The shock mounts are all still stable on the chair. It appears that all are original, aside from the back mount, which is correct for the era but likely a proper replacement mount. The screws are all original and are still tight into the shock mounts.