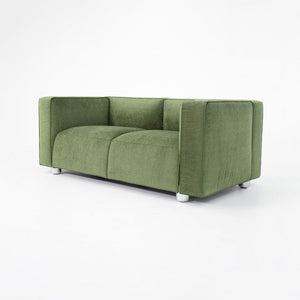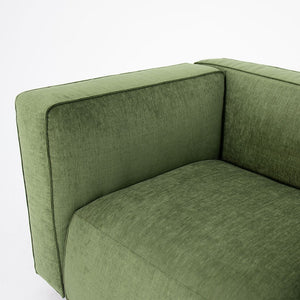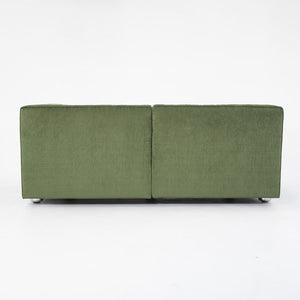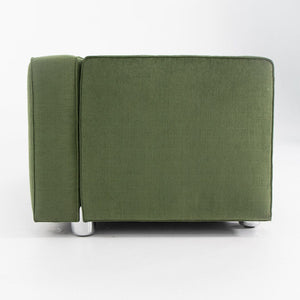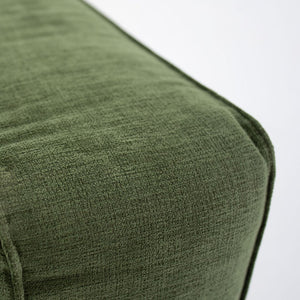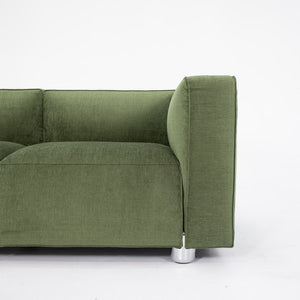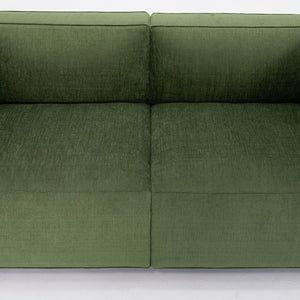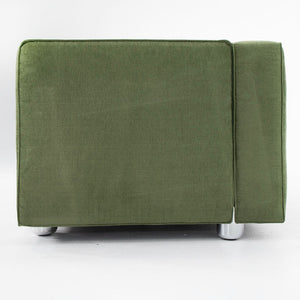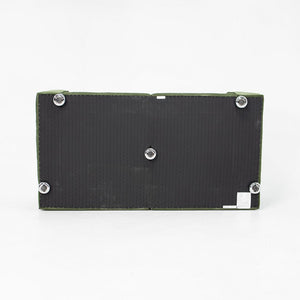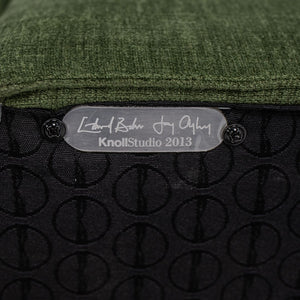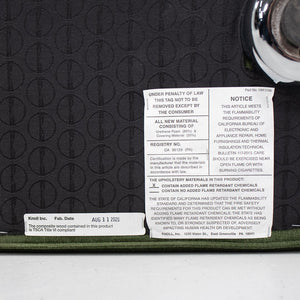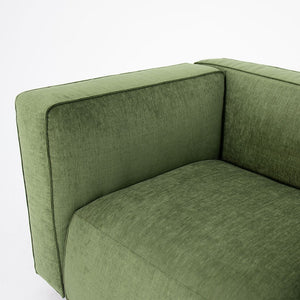 2020 Compact Two Seater Sofa by Edward Barber and Jay Osgerby for Knoll in Green Fabric
This is a Barber Osgerby Compact Two Seater Sofa, designed by Edward Barber and Jay Osgerby and produced by Knoll. This example was produced in 2020. The fabric looks and feels similar to the Summit fabric by Knoll. It seems like a chenille fabric.
Condition is excellent and it came directly from a Knoll employee. It has never been used in a home or office setting, though may show minuscule wear from transportation to our warehouse. This collection was their first collaboration with Knoll and was presented at the Salone del Mobile 2013, as Knoll celebrated their 75th anniversary. Florence Knoll's classic sofa was their inspiration.
The sofa measures 64.5 inches wide by 33.75 inches deep and 25 inches tall. The seat height is 15.75 inches and arm height is 25 inches.