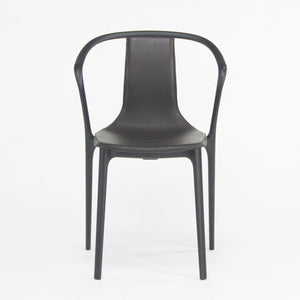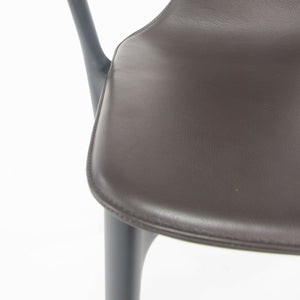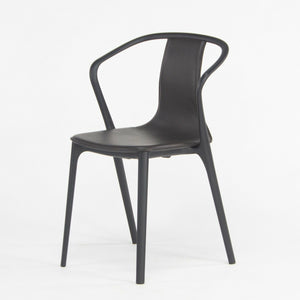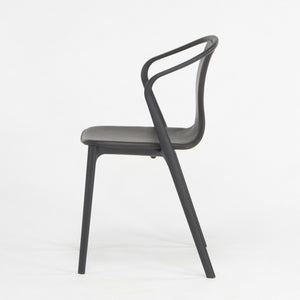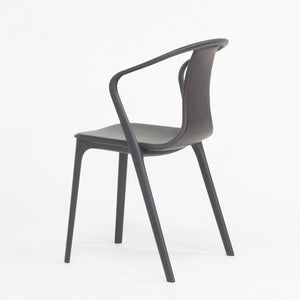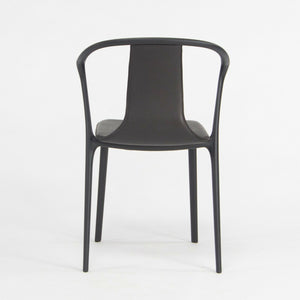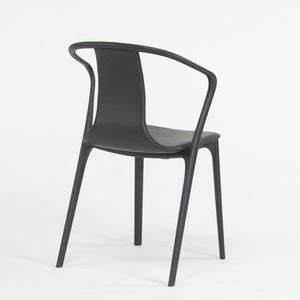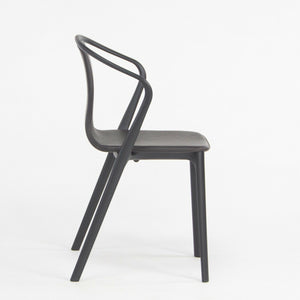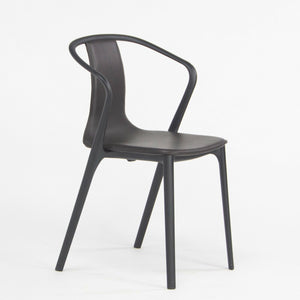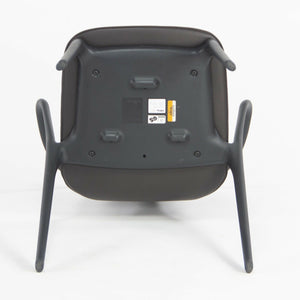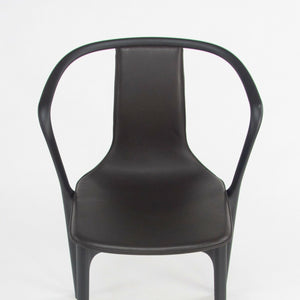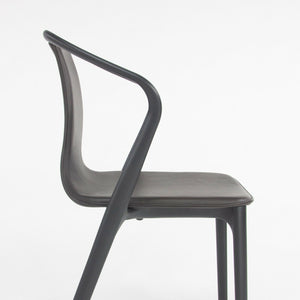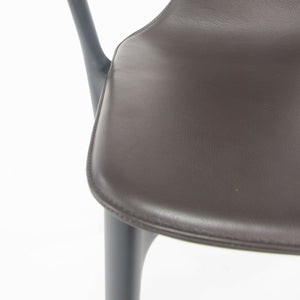 C. 2019 Vitra Belleville Armchair in Brown Leather by Ronan & Erwan Bouroullec
Listed for sale is Belleville Armchair designed by Ronan and Erwan Bouroullec and produced by Vitra. This chair was specified with a black plastic frame and brown leather upholstered seat shell. The condition is described as "used," however it has little to no notable wear and appears to be in excellent condition. It came directly from Vitra's factory and retains a "property of Vitra" tag. It was produced in 2019. The chair's retail price is $1070 usd.
This piece measures at 32.75" tall x 21.75" wide x 19.25" long.
The listed price is for one chair.