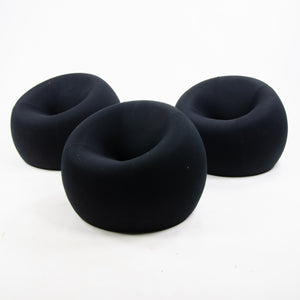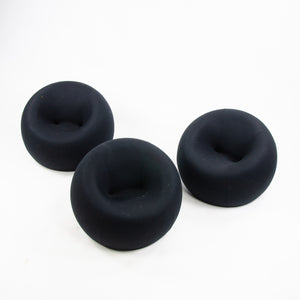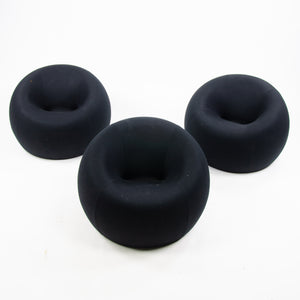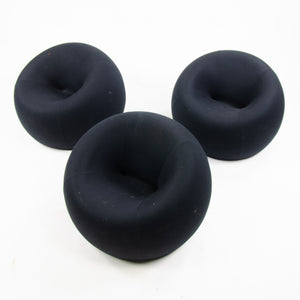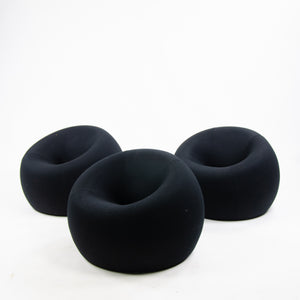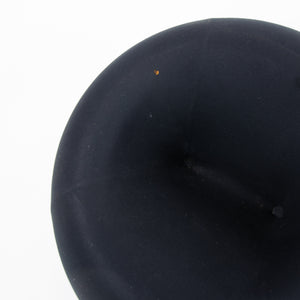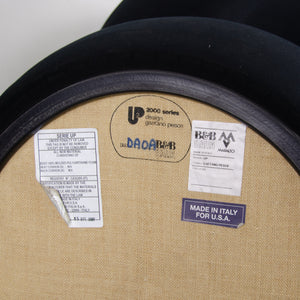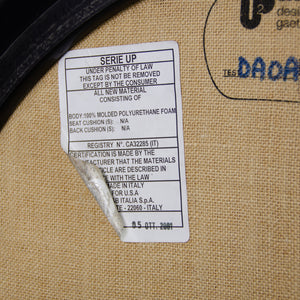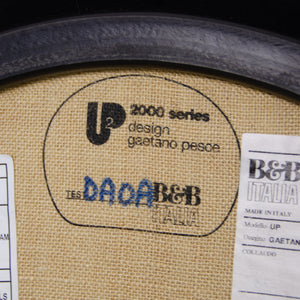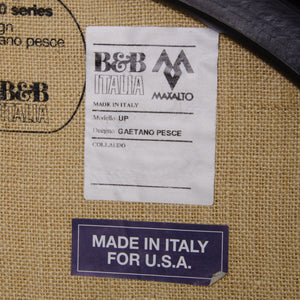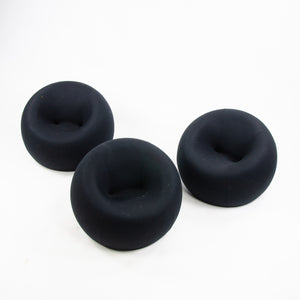 SOLD B&B Italia Gaetano Pesce UP2 2000 Series Easy Child Chairs 2 Available
Listed for sale is a grouping of three (sold separately) Gaetano Pesce Child's chairs produced by B&B Italia. These are part of the UP (UP2) 2000 series. 
The chairs were produced in 2001 and are very soft. The foam has held up nicely and fabric is in great shape, aside from a tiny mark as mentioned in one of the chairs. 
The price listed is for one chair. Two are available. 
These would make a fabulous gift or would otherwise look marvelous around other contemporary pieces.