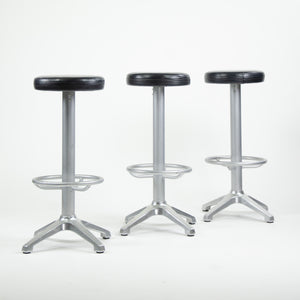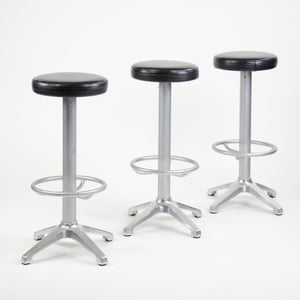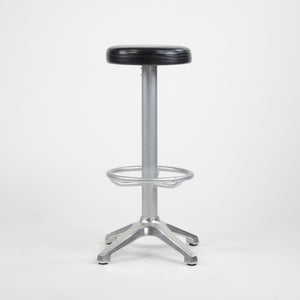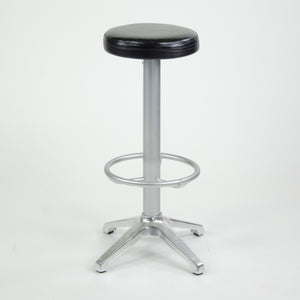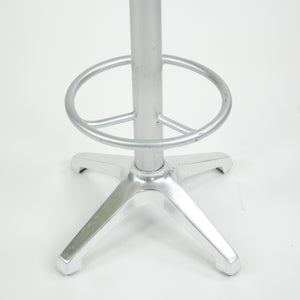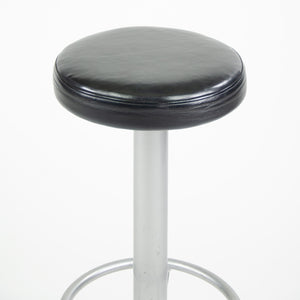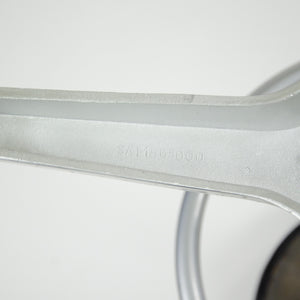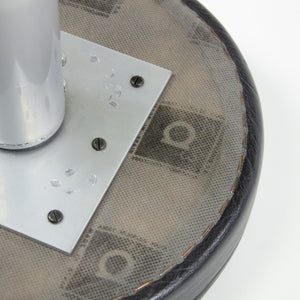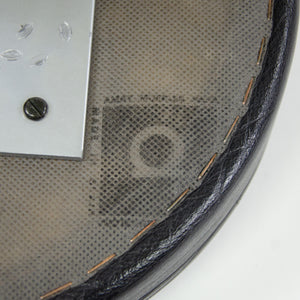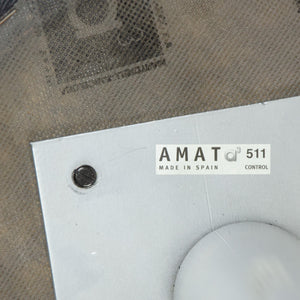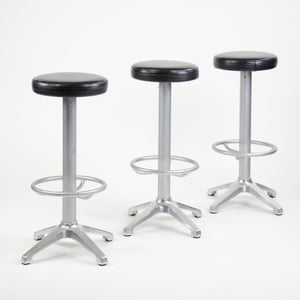 SOLD AMAT-3 Cooper Bar Counter Leather Stools Spain 4x Available
Listed for sale is an AMAT-3 stool, made in Barcelona, Spain. AMAT-3 is a Spanish design house and manufacturer, distributed often by Knoll within the US. They are famous for their Jamaica stool and Pensi chairs. They've worked with some of the most famous designers in Europe and manufactured for them. 
4x stools are in stock. The price listed is for one stool. 
In the case you purchase multiple stools, feel free to inquire about shipping cost. 
The chairs feature polished aluminum bases with a tubular steel frame. The seats are a supple black leather. 
See photos. Condition is generally quite consistent across the stools. Leather all looks great. some of the chairs have torn fabric backing, which comes right off by hand (and is invisible from above). The bases are all in good shape with some light scratches.