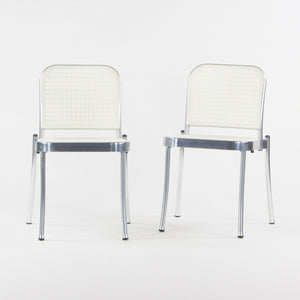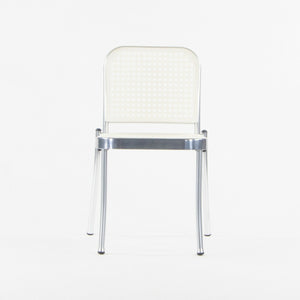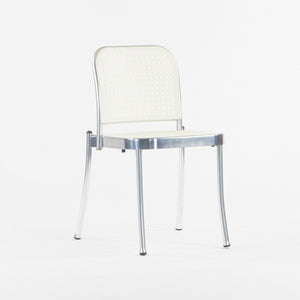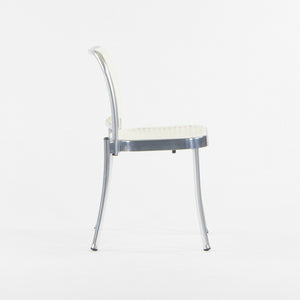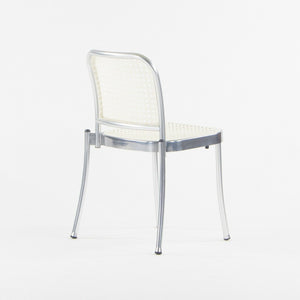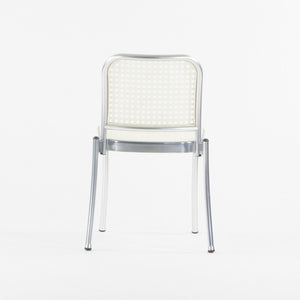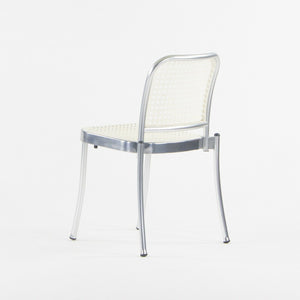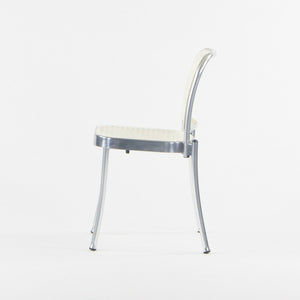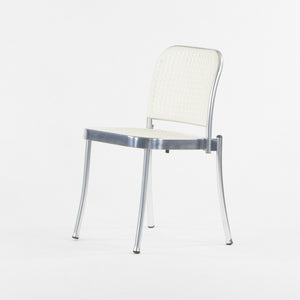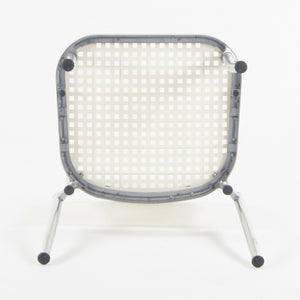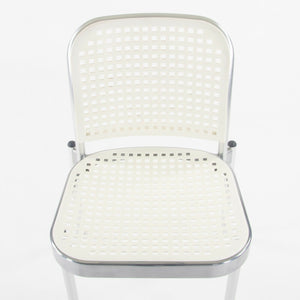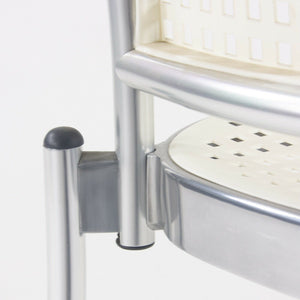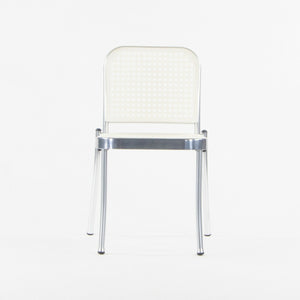 SOLD 2021 Pair of Vico Magistretti Silver Outdoor Chairs for DePadova w/ White Seats
Listed for sale is a pair of Vico Magistretti "Silver" chairs produced by DePadova. These chairs were constructed using a polished aluminum frame with matte white seat and backrest, and also include a protective coating for outdoor use. The chairs were produced in 2021 and are in gorgeous condition. The chairs were never used in a home or office setting. They came directly from a Knoll employee, as it seems that Knoll is handling US distribution for DePadova.
They measure 31.5" tall by 20" long and 24" wide.
The price listed includes both chairs.