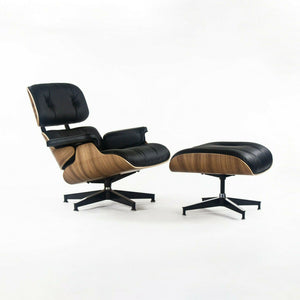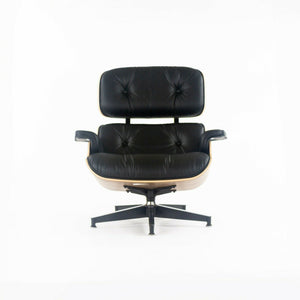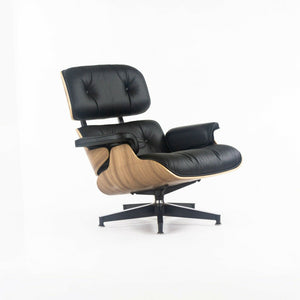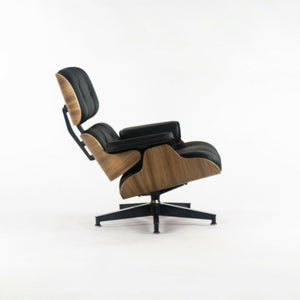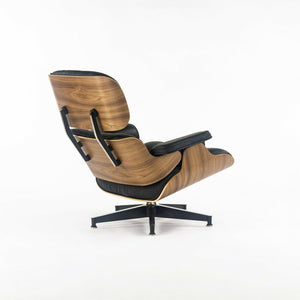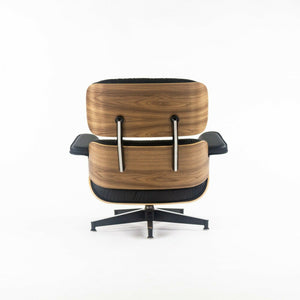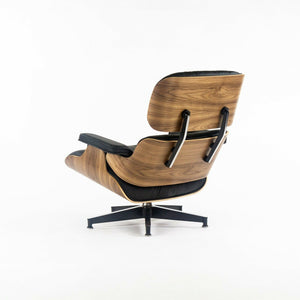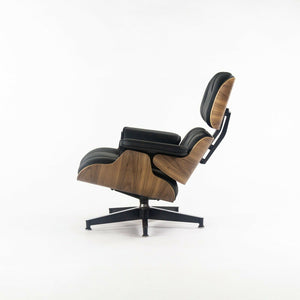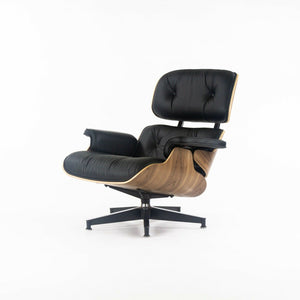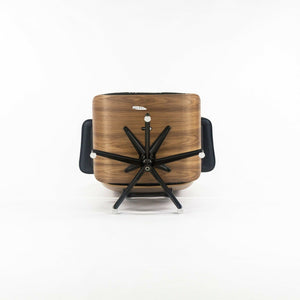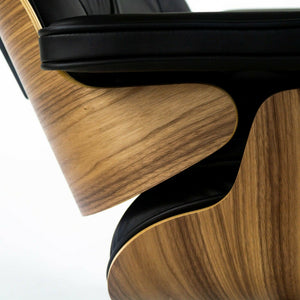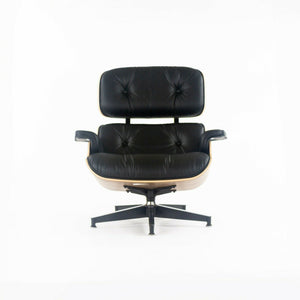 SOLD 2021 Herman Miller Eames Lounge Chair and Ottoman 670 671 Black Leather & Walnut
Listed for sale is a 2021 production Herman Miller Eames lounge chair with ottoman, designed by Ray and Charles Eames, produced by Herman Miller. This example has never been used in a home or office setting. The lounge and ottoman appears to be immaculate, aside from the possibility of minuscule wear only from transporting to our warehouse. This example has walnut panels and appears to have the black Vicenza leather.
The chair measures 31.5 inches tall by 33.5 inches wide and 35 inches deep.
This is guaranteed as an authentic and original example. It will ship immediately after your purchase also.
The buyer may pick up the furniture, have it shipped by our shipping partners (buyer will pay for full shipping cost, though will not have to arrange it), or discuss potential delivery within reason following the end of the auction. The listed shipping cost is an estimate, though we can likely stay below that number for most areas of the country. If you win the item, we can discuss shipping options, prices, etc. and we will make sure that it is as inexpensive for you as possible. We work with a shipper locally who has great prices and has been complemented often on their packing and shipping quality.