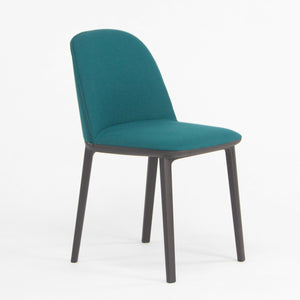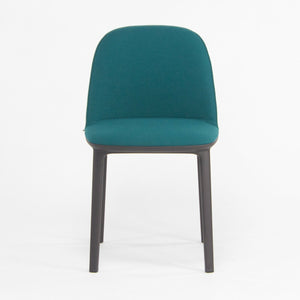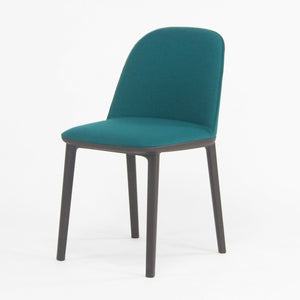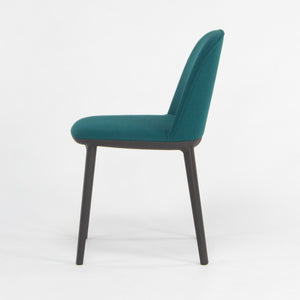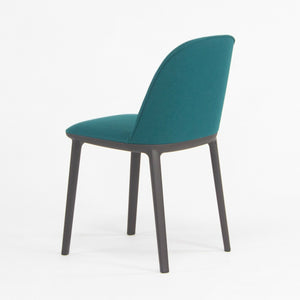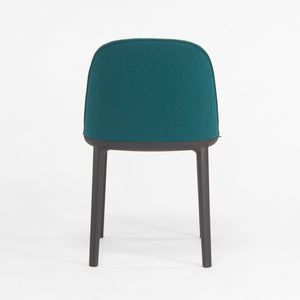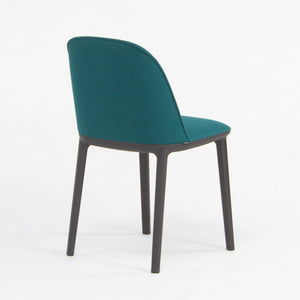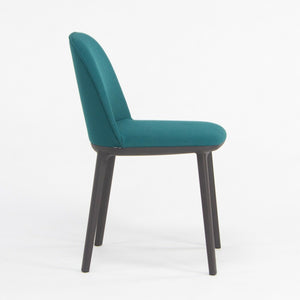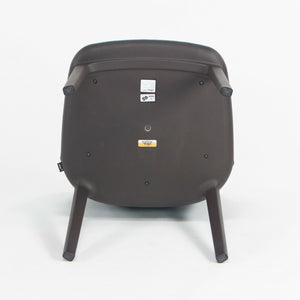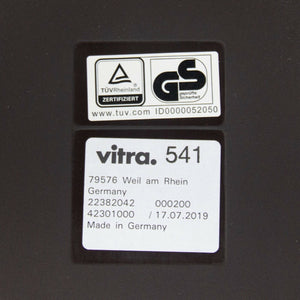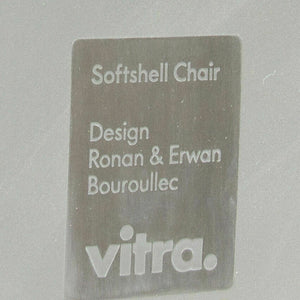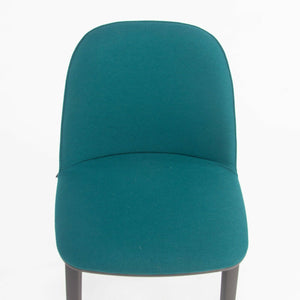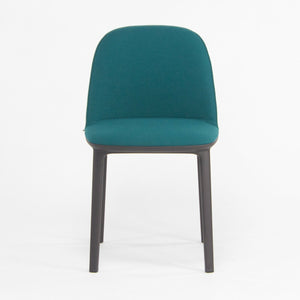 2019 Vitra Softshell Side Chair w/ Teal Blue Fabric by Ronan & Erwan Bouroullec
Listed for sale is Softshell Side Chair designed by Ronan and Erwan Bouroullec and produced by Vitra. This chair was constructed with a chocolate colored (very dark) plastic base and seat upholstered with teal blue/green fabric. The condition is described as "used," however, the chair shows minimal if any notable wear. It came directly from Vitra's factory and retains a "property of Vitra" tag. It was produced in 2019.
This piece measures at 32.5" tall x 21.75" deep x 19.25" wide.
The listed price is for one chair.