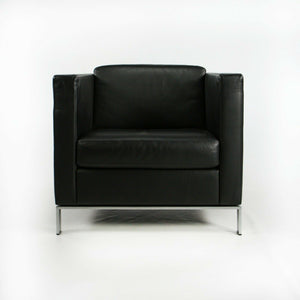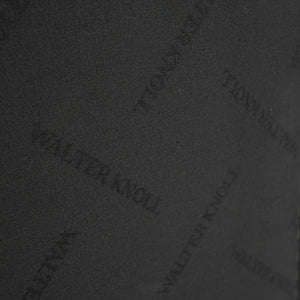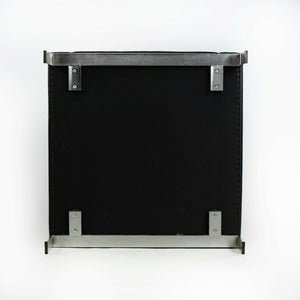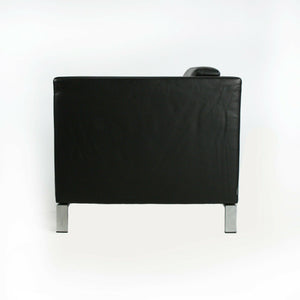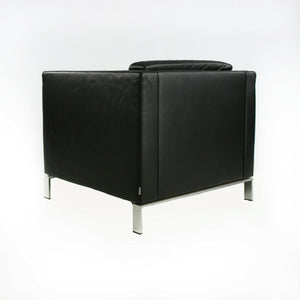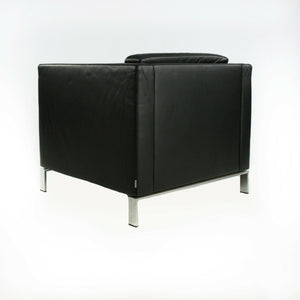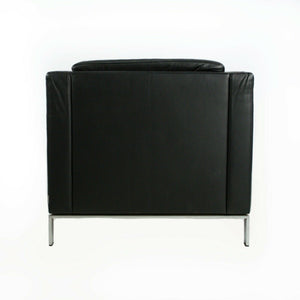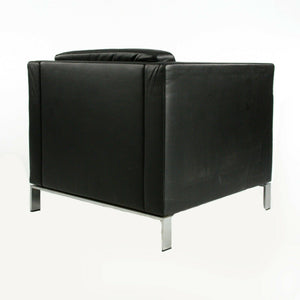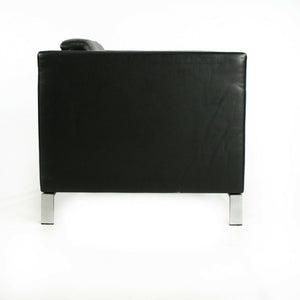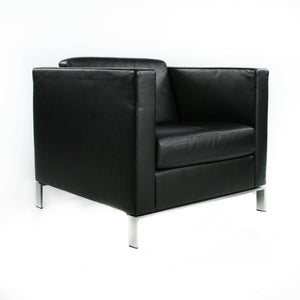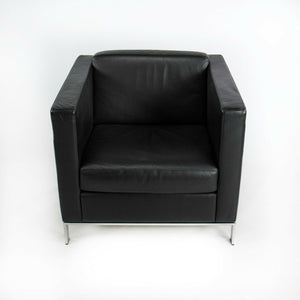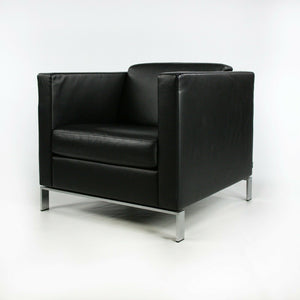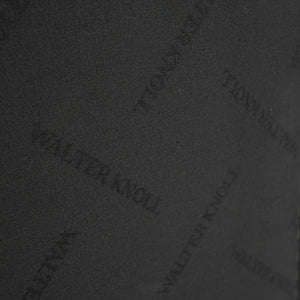 2010s Lord Norman Foster for Walter Knoll Model 500 Black Leather Arm Lounge Chair
Listed for sale is a very rare and unusual Walter Knoll 500 chair in black leather designed by Lord Norman Foster, the renowned British architect. Walter Knoll pieces are exceptionally difficult to find in the US, with one factor being the extravagant cost of these pieces, as they are produced in Germany and made to an unparalleled quality. These came from an executive suite in a skyscraper in Manhattan. It was specified by Gensler (architects) for the project.
The price listed is for one chair.
The lounge chair is overall in excellent condition with some light wear from use as noted in the photos.