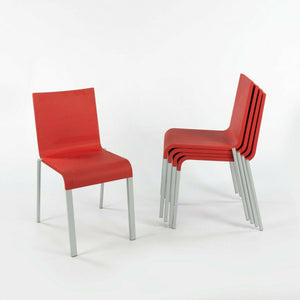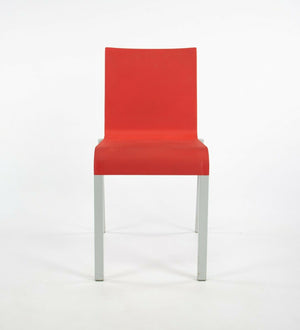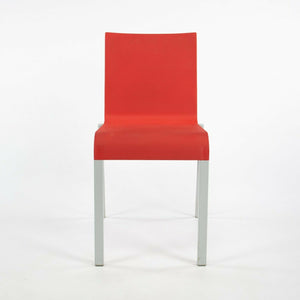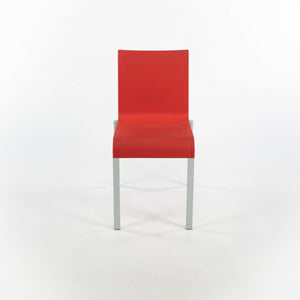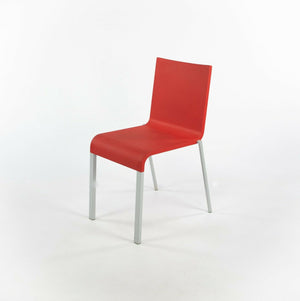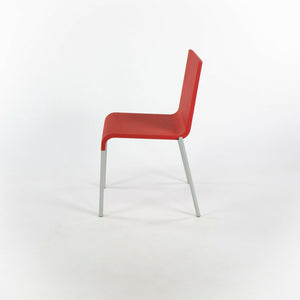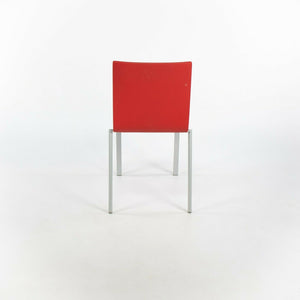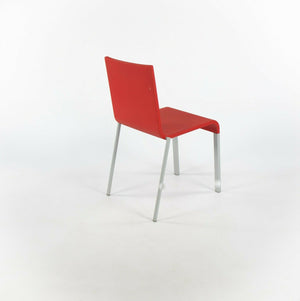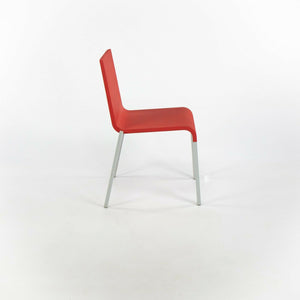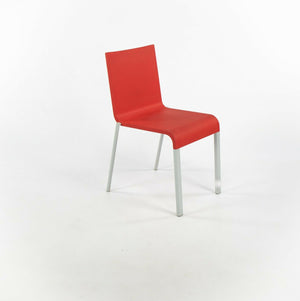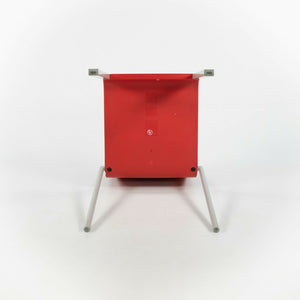 2010s Vitra .03 Stacking Chairs by Maarten Van Severen in Red
Listed for sale are multiple (we have many available, but the price listed is for each chair) red Vitra .03 stacking chairs by Maarten Van Severen. This is the first industrial chair by Maarten Van Severen. It has a clear and straightforward shape, yet offers terrific comfort. This stackable chair can be linked with others, and stackable up to 10 per group. These chairs are in excellent condition, with normal wear respective of the age of the item.
As noted, this price includes one (1) chair. Multiple chairs are available.
Measurements are 31 inches tall x 17 inches deep x 20 inches wide.