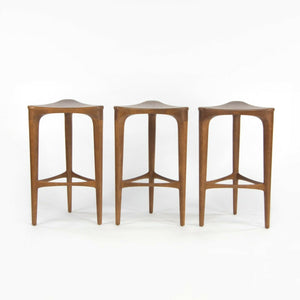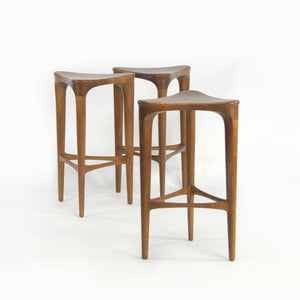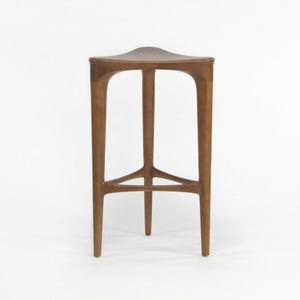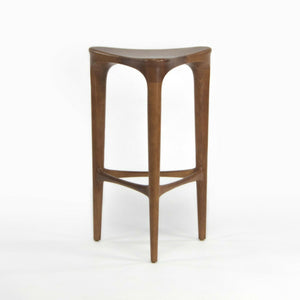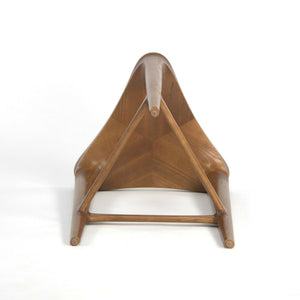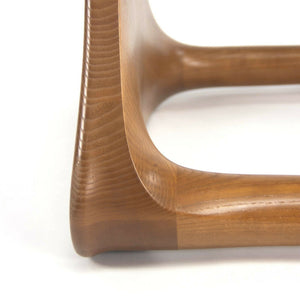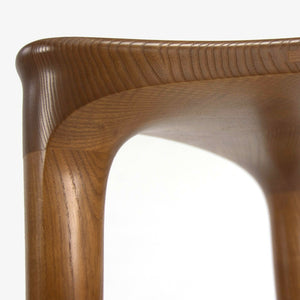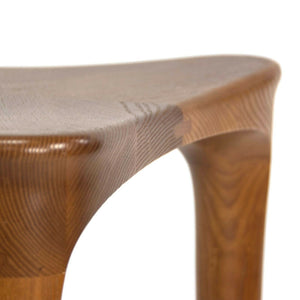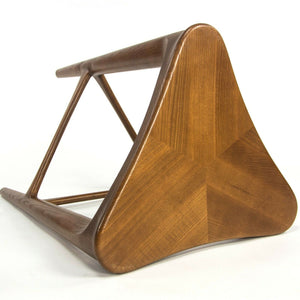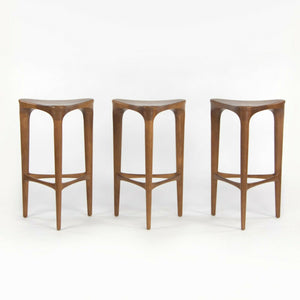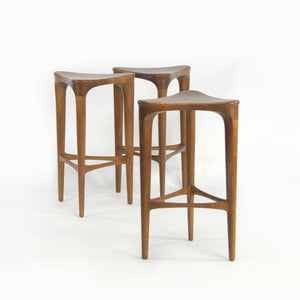 SOLD 2010s Set of 3 Geiger 2 BY 3 Solid Ash Sculptural Counter Stools by Ai3 Design
Listed for sale is a set of three Geiger counter stools, model 2 BY 3 by Ai3 Designs, which came from a prominent corporate office in Chicago. These stools are beautifully crafted, as they were made from solid ash and were CNC machined then immaculately finished. Producing these was a labor intensive process, as each of the components needed to be individually CNC machined before being put together and then hand sanded before being finished. The stools are intended for counter use and measure approximately 26 inches tall. If you are looking for specific height constraints, please inquire and confirm the height with us before purchasing.
The price listed includes all three stools.