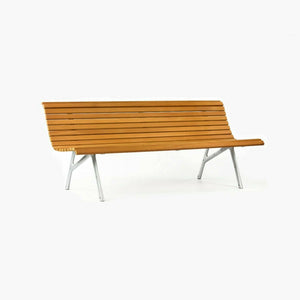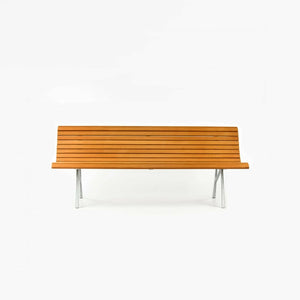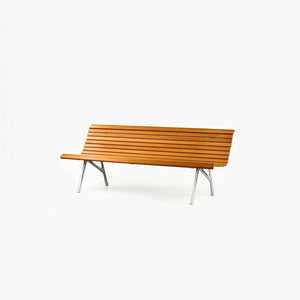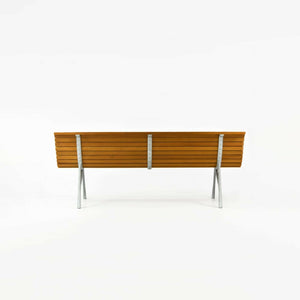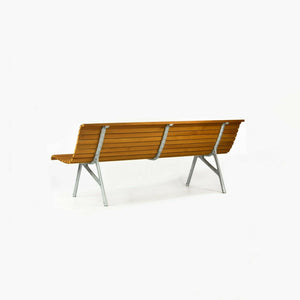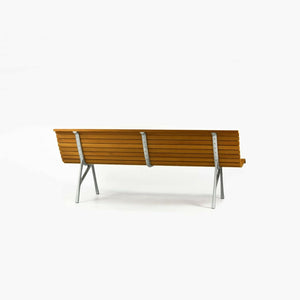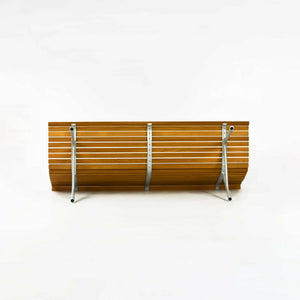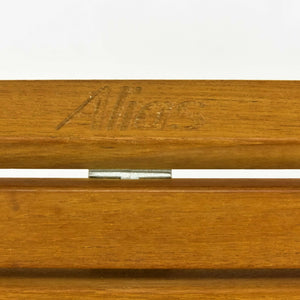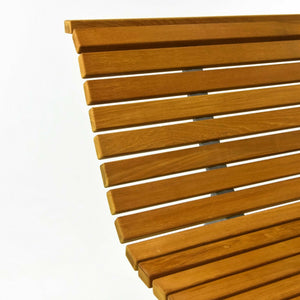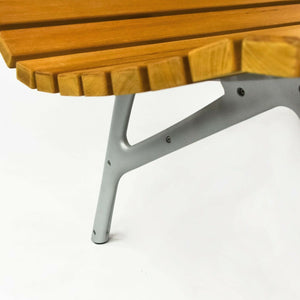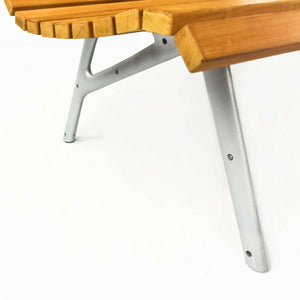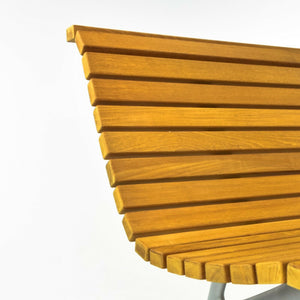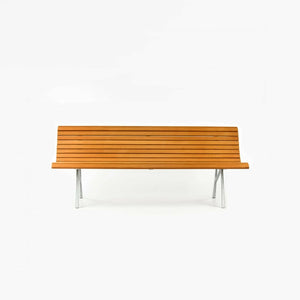 2010s Alias Teak Outdoor Three Seat Bench / Settee in Cast Aluminum by Alberto Meda
Listed for sale is a single (two are available, but the price listed is for each bench) Teak Setes bench designed by Alberto Meda and produced by Alias. It is a gorgeous example constructed from teak slats and die-cast aluminum. Meda is a masterful designer, trained formally as an engineer and designer. Condition overall is excellent with some light wear from use. See photos.
Two benches are available. The price listed is for one bench.
The bench measures 78 inches long by 32 inches tall and 28 inches deep.