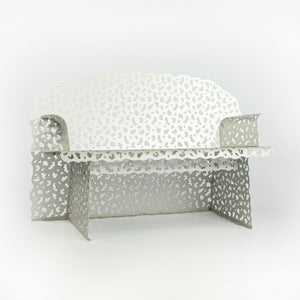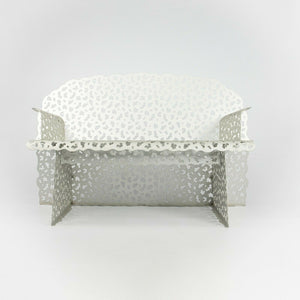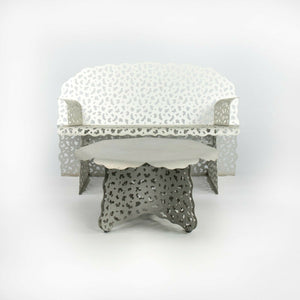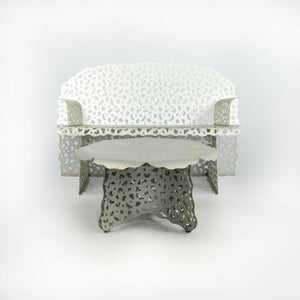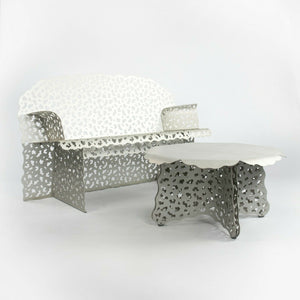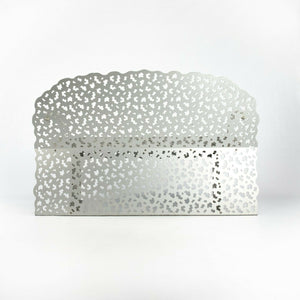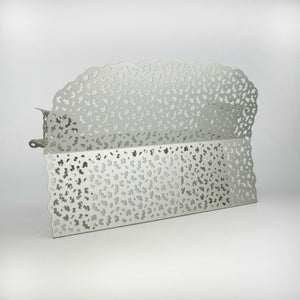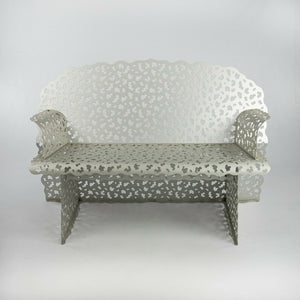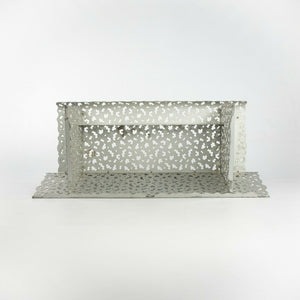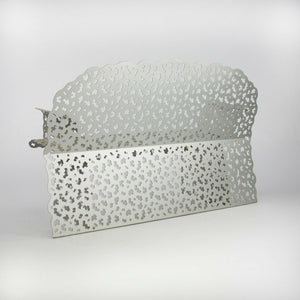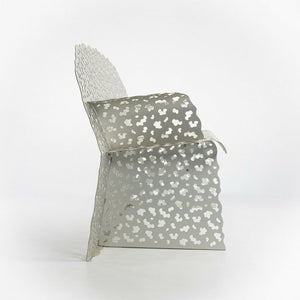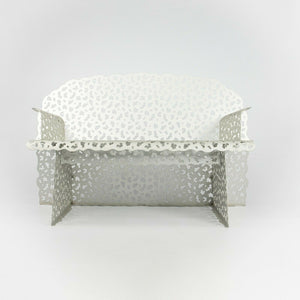 1997 Richard Schultz Topiary Outdoor Bench with Custom Aluminum Finish #2
Listed for sale is an exceptionally rare and unusual outdoor Richard Schultz topiary bench. What is particularly unique about this bench is that it has a natural aluminum finish, not a painted finish. This was custom-ordered from Schultz. This example was acquired along with an original Topiary collection coffee table as shown in some of the photos. The coffee table is not included in the listed price.
The bench measures 55 inches wide by 26 inches deep and 34.5 inches tall.
If interested, we also have a second bench like this listed separately.