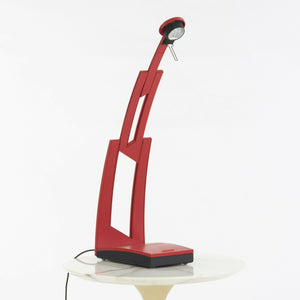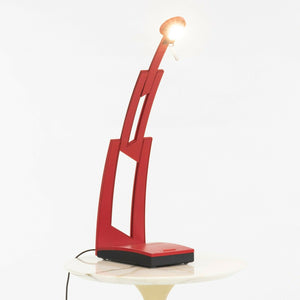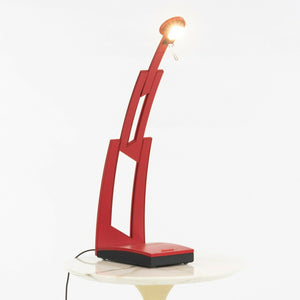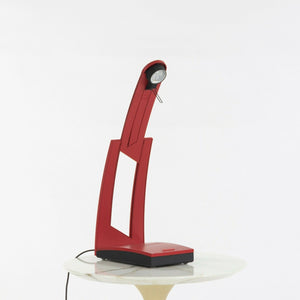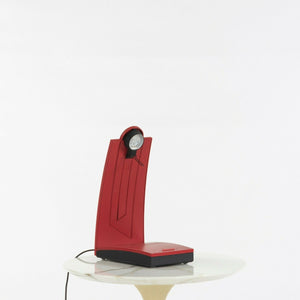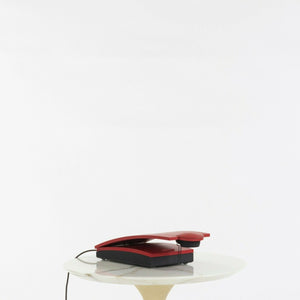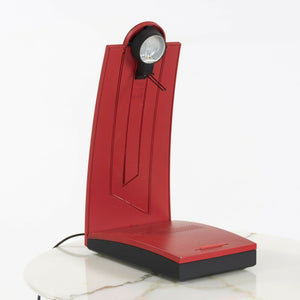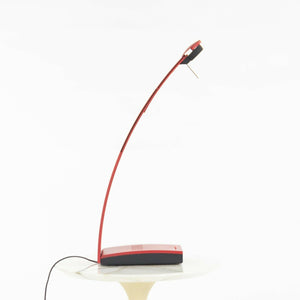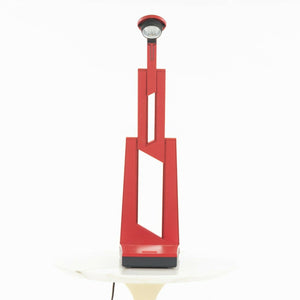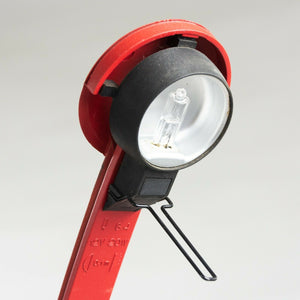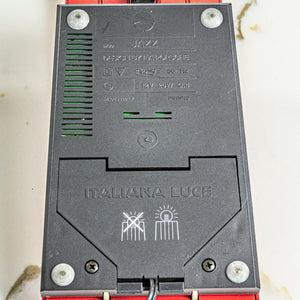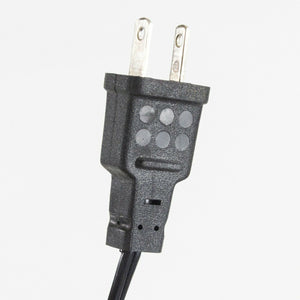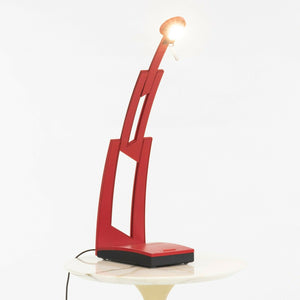 1980s Ferdinand Porsche PAF Design for Italia Luce Jazz Desk Lamp in Red 2x Available
Listed for sale is a pair of (sold separately) 1980s PAF Design for Italia Luce Jazz desk lamps in red. These lamps were designed by Ferdinand Alexander Porsche, designer of the original Porsche 911 and son of Ferry Porsche (founder of the Porsche company). These are gorgeous original examples in a coveted red color. The lamps move in an unusual and interesting way as shown. They do show minimal wear from use, though do function nicely.
The price listed is for one lamp. Two are available.