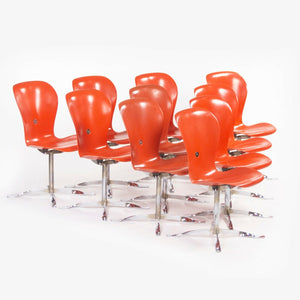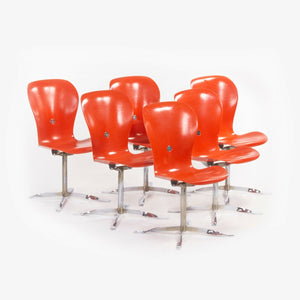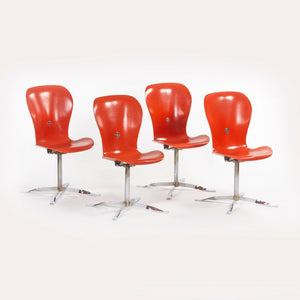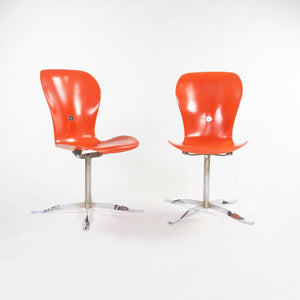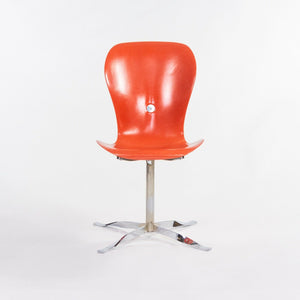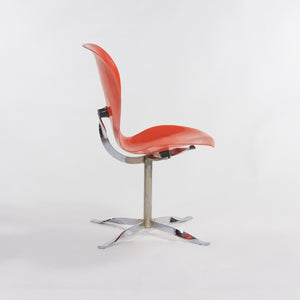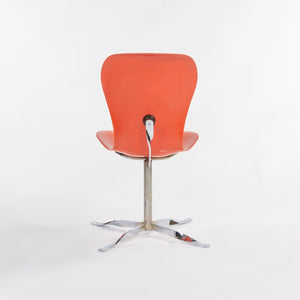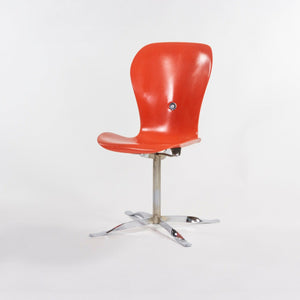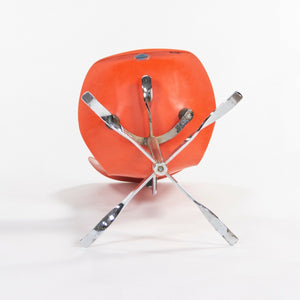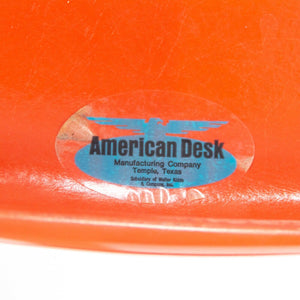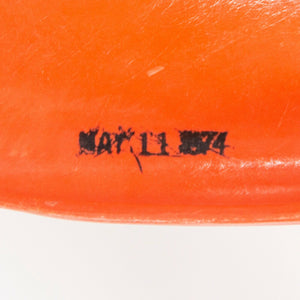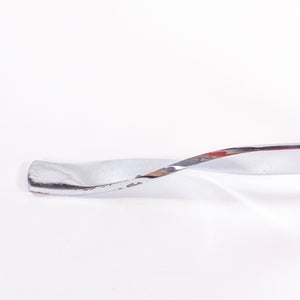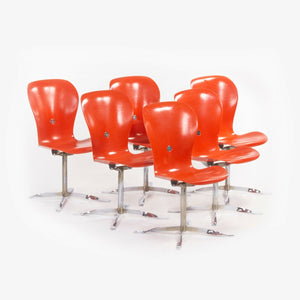 1974 Gideon Kramer Ion Chairs by American Desk Corp Fiberglass Sets of 6 8 10 12
Listed for sale is a gorgeous set of Ion dining chairs, designed by Gideon Kramer and produced by American Desk Corporation. These original and iconic pieces were first designed for the revolving restaurant at the top of the Seattle Space Needle. They were introduced for the 1962 World's Fair as a result of these intentions.
The chairs are in very good vintage condition, showing some light wear from use. The fiberglass is in nice shape, without chips or cracks in the fiberglass.
The price listed is for a set of 8 chairs. If you wish to purchase 6, 10, 12, or more, please reach out and I can adjust the price accordingly.
I have 20 chairs available in total. As mentioned, the price shown is for 8 chairs.