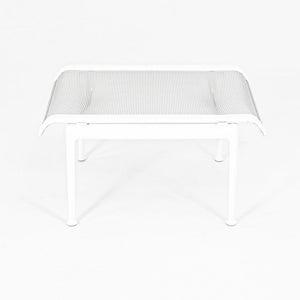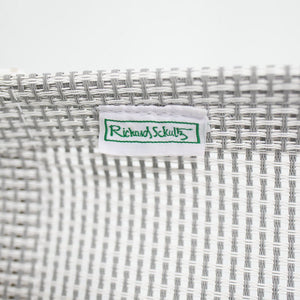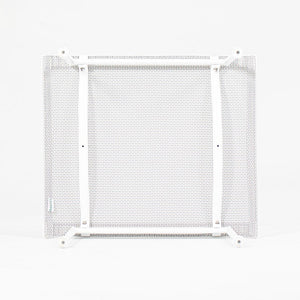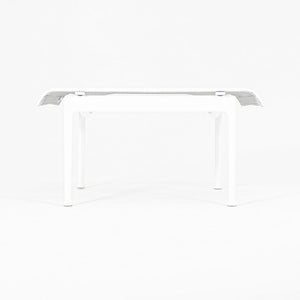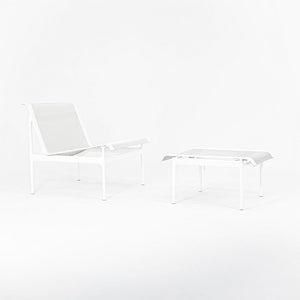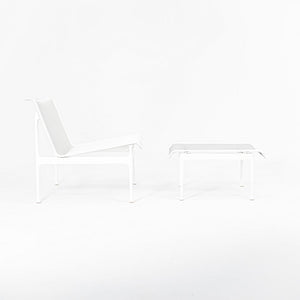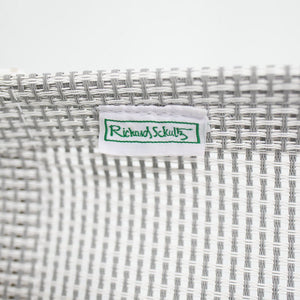 2021 Richard Schultz for Knoll 1966 Series Ottoman in White with Gray Mesh
This is a white 1966 Ottoman with white/silver mesh, designed by Richard Schultz and produced by Knoll. It came directly from a Knoll employee and has never been used in a home or office setting. Condition is superb. It may only show minuscule wear from transportation to our warehouse. It was produced in 2021.
There is a matching Swell lounge chair, which we also have available (with same color combo). It is not included as part of this listing, but is available separately. An original Knoll cover for this is also available.
The 1966 ottoman measures 23 inches wide by 27 inches deep and 14 inches tall.