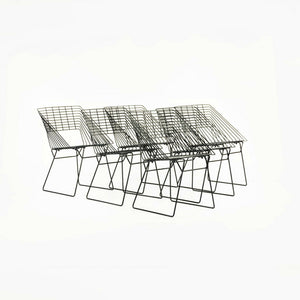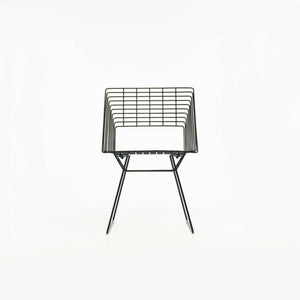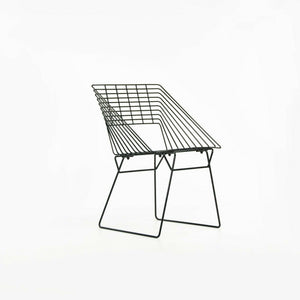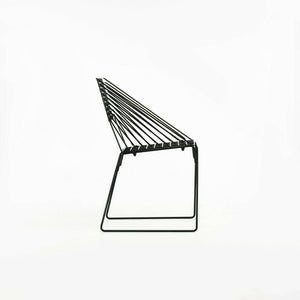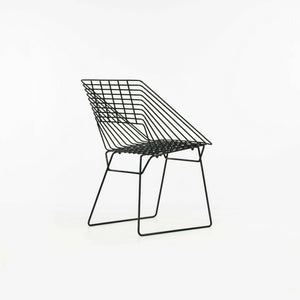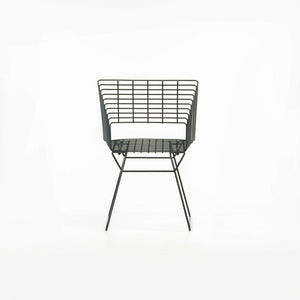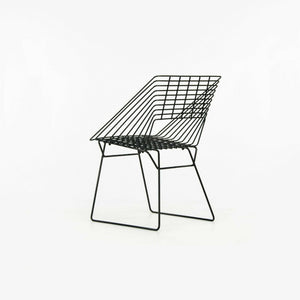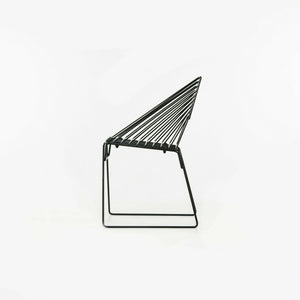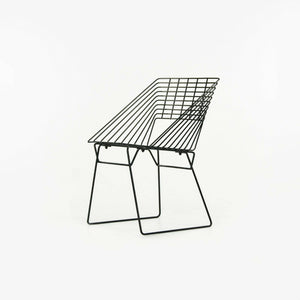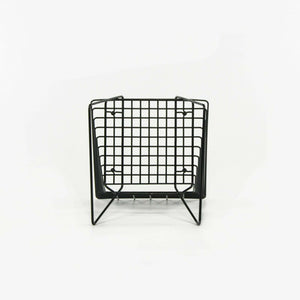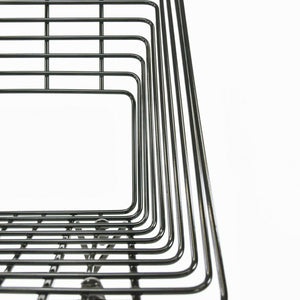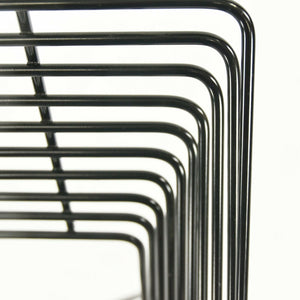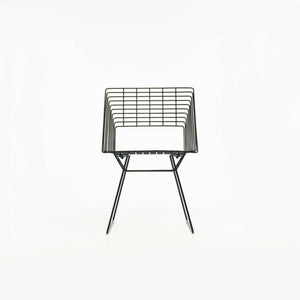 1960s Verner Panton for Fritz Hanson Outdoor Box Wire Chair w/ Black Frames 14x
Listed for sale is a single (multiple chairs are available, though sold separately) Verner Panton for Fritz Hansen box chair, produced circa mid 1960s. These are gorgeous and iconic chairs, intended for both indoor and outdoor use. The set was acquired in the midwest and was just freshly refinished and restored with a black powder coated finish, which should last decades more to come. Condition overall is superb with only minuscule wear from storage in our warehouse. The finish is very durable and looks beautiful.
Each chair measures 31 inches tall by 20 inches wide and 20 inches deep. Multiple chairs are available. The price listed is for one chair.