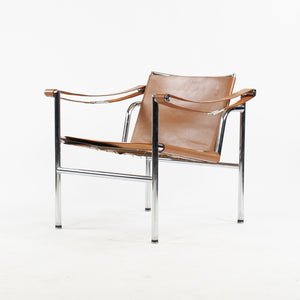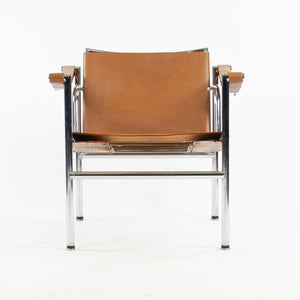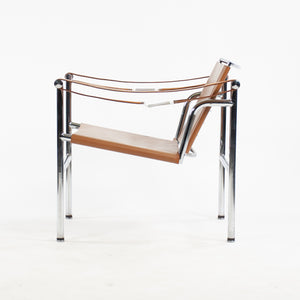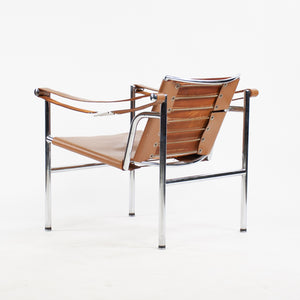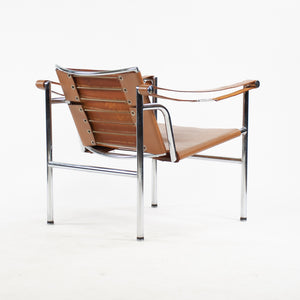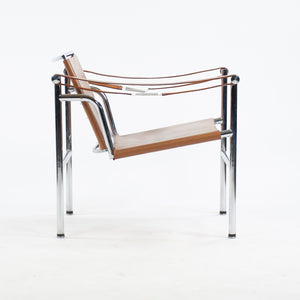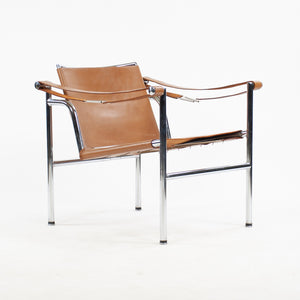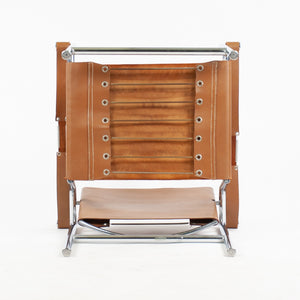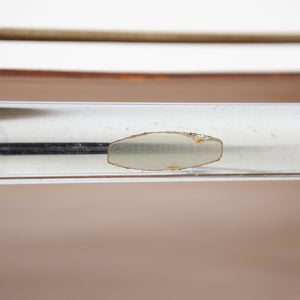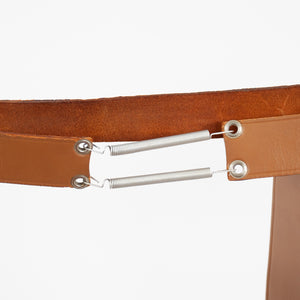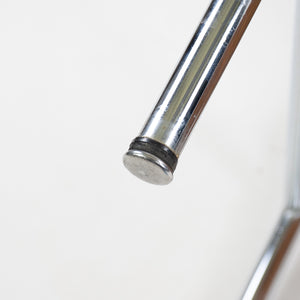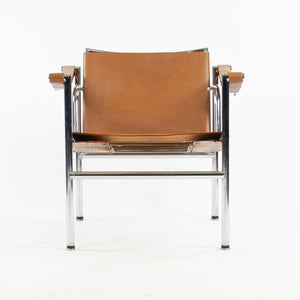 SOLD 1950s Authentic Le Corbusier STENDIG LC1 Basculant Chair Thonet Original
Listed for sale is a very special and original vintage LC1 Basculant Sling chair. The chair was designed most notably by Le Corbusier, along with Pierre Jeanneret and Charlotte Perriand. 
What makes this particularly special is that the chair retains the iconic oval-like label from STENDIG, the American importer for Le Corbusier's designs in the 1950's. During this time, the pieces were still produced by Thonet, a company considered the original and first authorized manufacturer. 
Very few original examples still exist, especially those produced prior to Cassina's purchase of the LC production rights in the late 1960's. 
This chair is without doubt museum worthy. The markings on the label are very faint, but STENDIG can be read at the right angle under the right light. 
This particular chair is found with the original frames and leather.  The original arms, leather, and springs all remain.