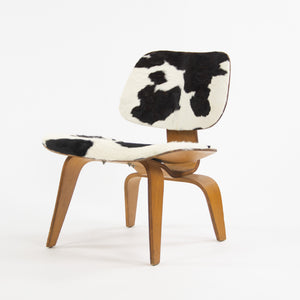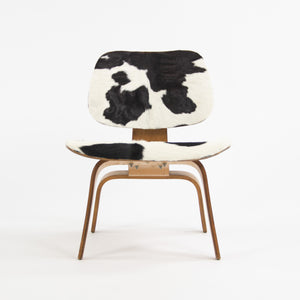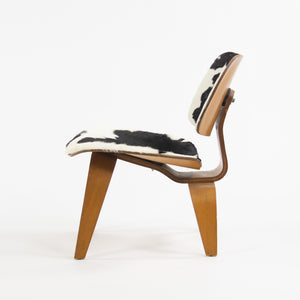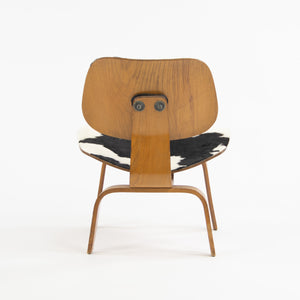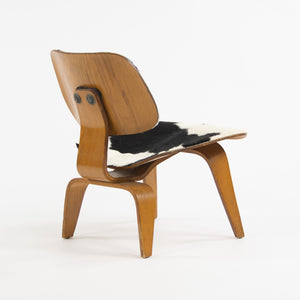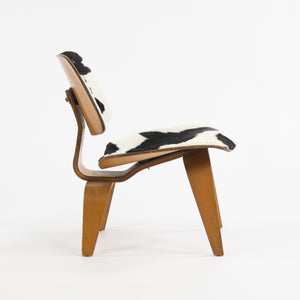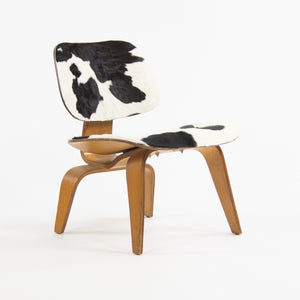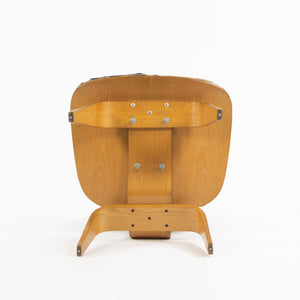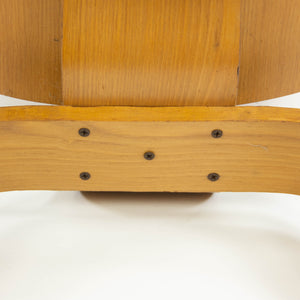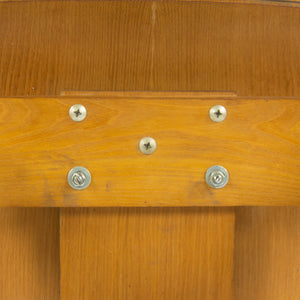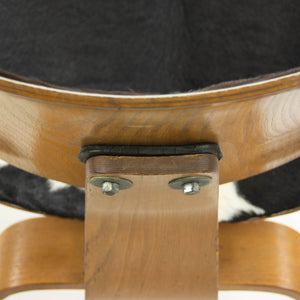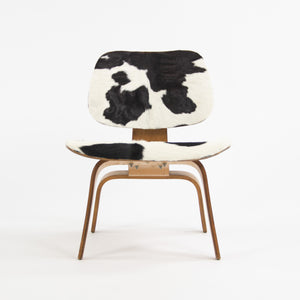 SOLD Charles and Ray Eames 1948 Evans LCW Lounge Chair Wood Ash Pony Hide
Listed for sale is an original 1948 Eames LCW, designed by Charles and Ray Eames. This particular example has been produced in ash and was made by Evans plywood manufacturing prior to the these being produced solely by Herman Miller. The chair has the 5-2-5 bolt pattern, which reflects Evans production. 
This example is also covered in ponyhide, which was an original option for these LCW's. While the ponyhide on this currently seems to be more recent, its quite possible that this has always been a ponyhide Evans example. 
Plywood
Structurally excellent, fantastic patina. Exactly as shown in the photos. 
Shock Mounts and Screws
Bolts on the back mount and two underneath are not original to the chair. Shock mounts appear to be original.